The Ultimate CAPM® Guide (7th Edition) - 300 Exam Questions!
Pass the CAPM® exam, guaranteed! Top quality practice tests with PMBOK® references, rich explanations, and helpful tips.
Project Management
category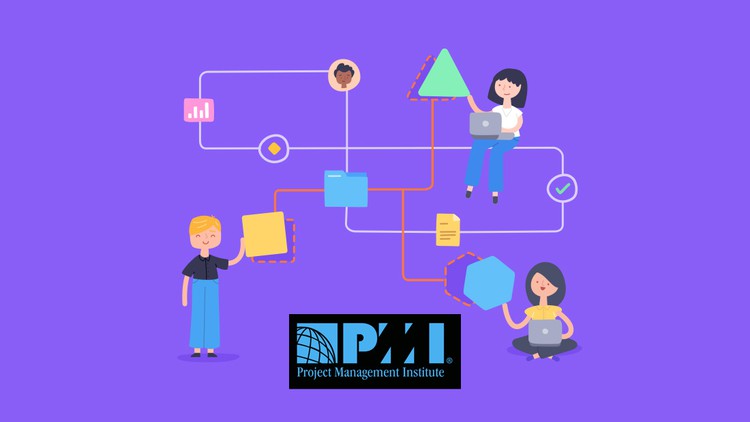 What you will learn
Test Material for the 2021/2022 CAPM® Exam (6th & 7th PMBOK® Edition)
Full Explanations with Specific PMBOK® Guide (6th & 7th Edition) Referencing by Section
CAPM® Exam Delivery Style, Question Wording, Rationale
Agile Project Management Techniques & Frameworks
Time Management & Specific Test Taking Skills for the CAPM® and More
Description
Contains:
· 300 Practice Questions (Two 150 Question Exams) for the 7th Edition Exam
· Detailed Answers & Content Explanations
· PMBOK© Guide (6th & 7th Edition) References by Section
· Agile Questions, Theory, and More

Features:
Updated for the 7th Edition exam; just like a good scope statement, this course ensures you are studying what's required, and only what's required. No need to waste precious time!
Questions are worded as they are on the exam. No surprises on test day! This ensures you are ready not only for the content you'll be tested on, but the methods in which you will be tested on said concepts.
Full explanations- for right and wrong answers!
Most guides show only the right answer. This is helpful of course, however it's only half the battle. You'll not only know what the right answers are, but why they are correct after finishing this guide.
Questions derived from certified CAPM® & PMP® holders. Real, verified professionals have created the questions in this course based on thorough theoretical knowledge and practical experience.
Plenty of questions and information on agile projects, environments, and processes. The 2021 exam features many questions on agile, and this guide prepares you for them. Don't make the mistake of going in empty handed!

Disclaimer:
This guide is not a product of the Project Management Institute® (PMI). All content, questions, and answers have been contributed by certified CAPM® & PMP® holders in accordance with certification standards.
Charts
Price
Rating
Enrollment distribution
Shopify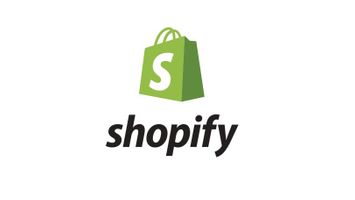 Sell online with Shopify
3 months for 3 €
SkillShare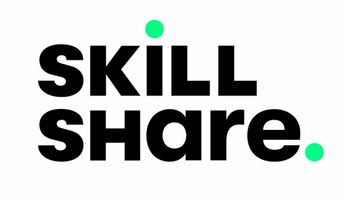 Unlimited access to 30 000 Premium SkillShare courses
30-DAY FREE TRIAL
8/29/2021
course created date
9/16/2021
course indexed date