OAuth: HOW TO Start With It
A Course For Beginners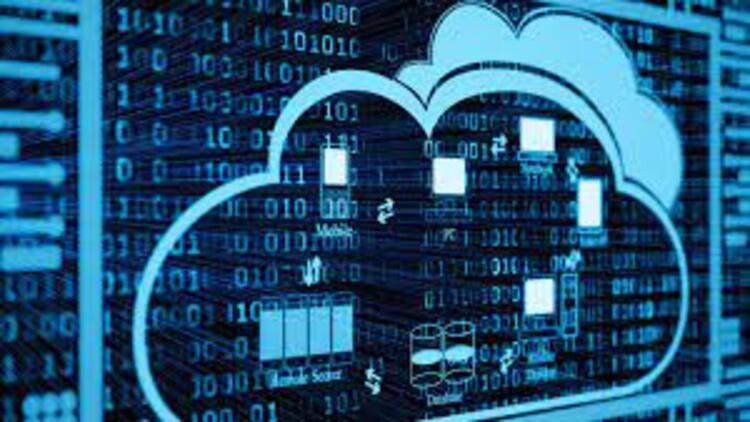 What you will learn
Learning OAuth basic information.
Learning about OAuth related stuff.
Improving at OAuth.
Getting tips to study better.
Description
Are you learning about OAuth and want to get started? You are into OAuth and would like to understand some basic information? Then, This is the course for you! The only thing that you really need is the motivation to learn so that you can get good results in the learning process. OAuth is a topic that many peeople are learning today and this should be something that could help you too.
There are already people learning with our courses so do not be left behind and lets get started! Time ti learn and to improve as much as possible, remember that the only person that can be making the difference in your progress is yourself. There are lots of people today competing to be the best at something and you surely want to be considered yourself a competitive one. Work in your skills, learn from your mistakes and try to do better things and you will make it at the end of the day.
Hope you are enjoying this and rememebr that the more you work, the better you get., When you are learning something you like, you will have better opoortunities to succeed and that should be something that is nice to know in general terms.
See you in the videos and remember to stay working!
Content
Intro
Intro
Learning
Consider
Advance
Interesting
Actually
Things
Work
Use
Remember
Technically
Also
Enable
Enjoy
More
Almost
Close
End
Charts
Price
Rating
Enrollment distribution
5/1/2023
course created date
5/20/2023
course indexed date