MS-700 Managing Microsoft Teams Certification Practice Exam
Test your knowledge on the Exam MS-700 II 2 Detailed Practice Tests II 40 High-quality questions II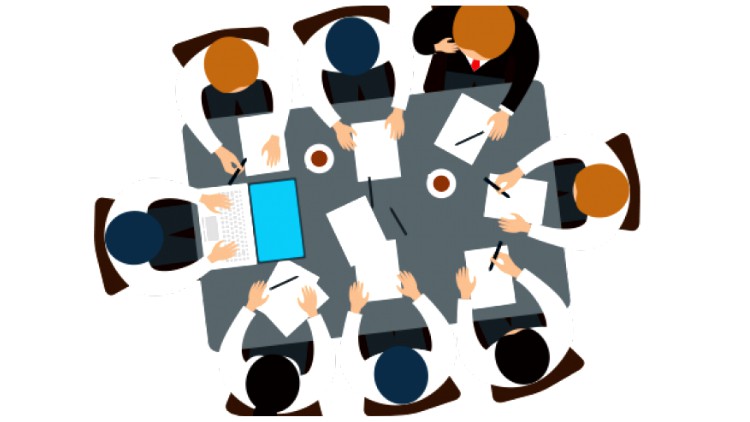 What you will learn
40 High quality UNIQUE Practice Questions
Description
Welcome to our MS-700 Managing Microsoft Teams Certification practice Exam Course. This course offers you 2 practice tests comprising of a total of 40 hand picked questions, that mimic the actual certification exam and are time bound, which will help you get prepared and pass the Exam confidently in the very first attempt.
Why use practice exams:
There are many problems for the candidates that cannot be facilitated from the exams preparation and most of the candidates do not know how to prepare their exams and get good marks in their exams. There are a lot of candidates who have failed their exams by lack of practice, lack of tension, lack of concentration and lack of no time. Many candidates want to give a short time to study and get good marks in exams, therefore Certification-questions have a number of ways to prepare and practice for exams in a short time through which the candidates will feel relaxed, a cool mind and ready for exams without any tension.
Official Exam Details:
Certification Exam Name: Managing Microsoft Teams
Exam Code : MS-700
Exam Language: English
Exam Format: Multiple Choice and Multi-Response Questions
Duration: 80 minutes
Number of Questions: 40
Passing Score: 70 %
The tests cover the following exam domains:
Manage chat, calling, and meetings
Manage teams and app policies
Plan and configure a Microsoft teams environment
Monitor and analyze service usage
Manage security and compliance
What you get in this Course :
40 High Quality UNIQUE practice questions
All Questions & Answers are verified by Experts
Always updated
30 Days money back guarantee
What will students learn in your course:
40 High Quality Unique practice questions
Our Practice test will help you score at least 80% on the main exam.
Who is this course for:
Microsoft teams administrators looking to validate their skills in managing Microsoft teams
Anyone looking to pass MS-700 Managing Microsoft Teams Certification
Anyone wants to test their knowledge before taking the official MS-700 Managing Microsoft Teams Certification exam
Practice hard. Test your Knowledge. Best of Luck for your exam!
Reviews
I just took the first test and it had 1 explanation for why an answer is wrong. All other incorrect questions had no explanation.
10/30/2020
course created date
5/6/2021
course indexed date