Social Skills for Entrepreneurs
Discover how to better understand, work with and have fun with other people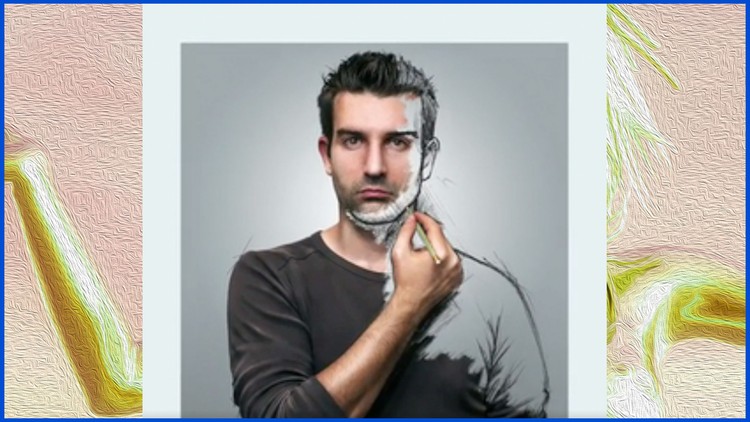 What you will learn
Discover four personality traits that build or block our ability to connect and understand others
Examine your beliefs that bind or build our ability to connect with others
Discover & practice 4 key skills that will help you connect to self and engage with others
Description
The program was developed to introduce those high in analytical skills to people skills.
Social skills are important for career success and job search
Emotional skills are vital for both happiness and career productivity.
Discover 4 personality traits we need to understand and respect in self and others
Uncover how to connect with each personality trait
Learn how to develop friendships
Four key skills to help you engage and connect with others
Content
Introduction
Introduction
Your Instructors
Introduce Yourself
Create more successful outcomes
Introduction
The four personality traits
How to connect with each personality trait
How to Motivate the 4 Styles
Warning!
The Four Traits
Develop Better Friendships
Introduction
Beliefs
[Activity] Try This on a Friend
Summary
Friendships
Four Powerful Skills
Introduction
Start a Conversation
Life and Event Inventory
[Activity] Life and Event Inventory
The Witness Level Skill
[Activity] The Witness Level Skill
Self Inventory and Self Disclosure
[Activity] Self Inventory and Self Disclosure
Empathy vs. Sympathy
[Activity] Empathy vs. Sympathy
Summary
Engagement
Wrap Up
Conclusion
Help Your Fellow Students
Next Steps
Resources
Article on personality styles
Five Types of Styles
Behaviour styles
Why develop your self awareness and emotional intelligence?
Resiliency
What is Resiliency? Why should it matter to you?
Resiliency - What is it made up of?
Resiliency - People Don't need to be motivated
Resiliency - Michael why do you specialize in Resiliency?
A Favourite Quote
Reviews
It's a shorter course with specific ideas. The big thing that I enjoyed the most was that they modeled different types of people effectively and I loved the stories.
I'm halfway through and I don't really feel like I'm learning much. It's mostly listening to two older guys telling you stories from their life and telling you to be friendly.
The instructor's voice is clear, the pace is great and so far (on video # 7) I'm following along nicely
Very Insightful presentation to an important topic for every entrepreneur. Enjoyed how each instructor added his own insights that reflected his personality and strengths.
Coupons
| Submit by | Date | Coupon Code | Discount | Emitted/Used | Status |
| --- | --- | --- | --- | --- | --- |
| Lee Jia Cheng | 2/19/2020 | 1AF2182B0C95BF87EA8E | 100% OFF | | expired |
| - | 6/24/2020 | SSFEEXPJUNE272020 | 100% OFF | 40000/4890 | expired |
| - | 11/21/2020 | SSFENNNOV242020 | 100% OFF | 40000/4000 | expired |
| Angelcrc Seven | 2/25/2021 | SSFENEXPFEB282021 | 100% OFF | 40000/7381 | expired |
12/29/2015
course created date
7/25/2019
course indexed date