Life Coaching
Basics of Life Coaching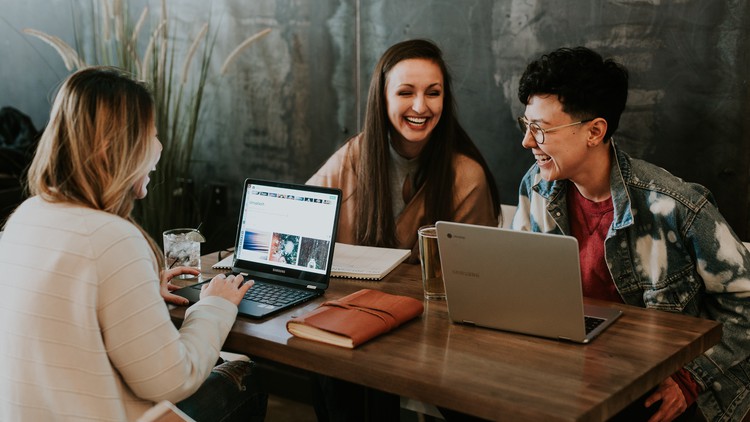 What you will learn
What is Life coaching
Life coaching skills
Life coaching steps
Life coaching models
Description
Life coaching is a form of personal development that involves working with a trained professional to identify and achieve personal and professional goals.
A life coach provides guidance and support to help clients clarify their goals, identify obstacles and challenges, develop action plans, and stay accountable for making progress towards their goals.
Life coaching is a growing industry, and there are many training programs and certification options available for those interested in becoming a life coach.
There are several approaches to life coaching that are commonly used by coaches. Here are some of the most famous approaches:
Solution-focused coaching
Positive psychology coaching
Cognitive-behavioral coaching
Neuro-linguistic programming (NLP) coaching
Holistic coaching
Tony Robbins coaching
Business coaching
Relationship Coaching
Mindfulness Coaching
Coaching models are frameworks or methodologies that coaches use to guide their coaching sessions and help clients achieve their goals. Coaching models provide a structured approach to coaching, and can be used to clarify goals, develop action plans, and measure progress.
There are many different coaching models available, each with its own strengths and benefits. Some of the most popular coaching models include:
GROW
SMART
SWOT
...
Starting a coaching session typically involves setting the stage and establishing expectations for the session. Here are some steps that a coach might take to start a coaching session
Clarify goals: Before moving on to discussing specific issues or challenges, clarify the client's goals for the session and ensure that they are aligned with the overall coaching goals.
The salary of a coach can vary widely depending on several factors such as their level of experience, the type of coaching services they provide, their geographical location, and the demand for their services. Here are some general points to consider:
Content
Introduction
Introduction
part 2
part 3
part 4
part 5
Charts
Price
Rating
Enrollment distribution
4/10/2023
course created date
5/27/2023
course indexed date