Certified Cloud Security Professional-CCSP Cert. Exam 2020
Practice for your Certified Cloud Security Professional (CCSP) Exam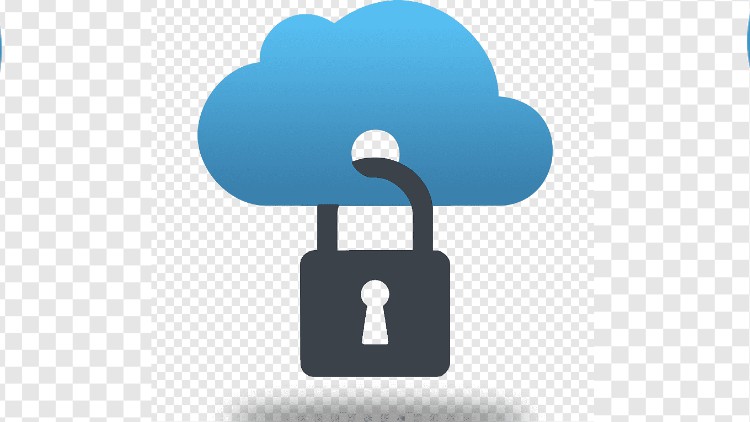 What you will learn
180 High Quality CCSP-Certified Cloud Security Professional Practice Questions
Description
Welcome to the CCSP-Certified Cloud Security Professional Practice Exam 2020 Course.
"This is an Unofficial course and this course isn't partnered ,authorized or reserved with [ISC]2 in any capacity."
This seminar on Udemy offers active practice tests with a sum of 180 most anticipated inquiries, with time limit which will
mimic the genuine affirmation test and guarantee that you in fact comprehend the topic. These CCSP Practice Exams
give you real test inquiries to assist you with finishing the test with certainty. You can score great in the authority CCSP-
Certified Cloud Security Professional Exam in the event that you have finished all the tests in this course with at least 80% score.
The course offers the following features:
# 180 actual Questions -has 3 sets of CCSP practice tests with 60 UNIQUE questions and a 75-minute time limit for each set
# Each question has detailed explanation at the end of each set that will help you gain a deeper understanding
# The explanation provides an overview of the topic and a rationale on why the option is correct or incorrect
# Mobile compatible -so you can conveniently review everywhere ,anytime with your smartphone!
# Plus a 30 days money back guarantee if you're not satisfied for any reason
Official Exam Details:
Total questions: 180 ,[60]each test
Duration: 75 minutes/Practice Test
Passing score: 70
Question format: Multiple choice
Who this course is for?
-Anyone looking to pass CCSP-Certified Cloud Security Professional exam
-Anyone wants to test their knowledge before taking the official CCSP-Certified Cloud Security Professional exam
-IT Professionals who want to enter CCSP-Certified Cloud Security Professional job interview with confidence
-Students preparing for the CCSP-Certified Cloud Security Professional exam who want to pass with confidence at first attempt
-Anyone who wants to learn more through high-quality questions, answers and explanations
Proceed, Take our courses. Test your Knowledge. Good luck for your test!



10/24/2020
course created date
11/6/2020
course indexed date