Hacking B2B SaaS Fundraising
This course provides insight on how to prepare for and manage a capital raise if you are building a B2B company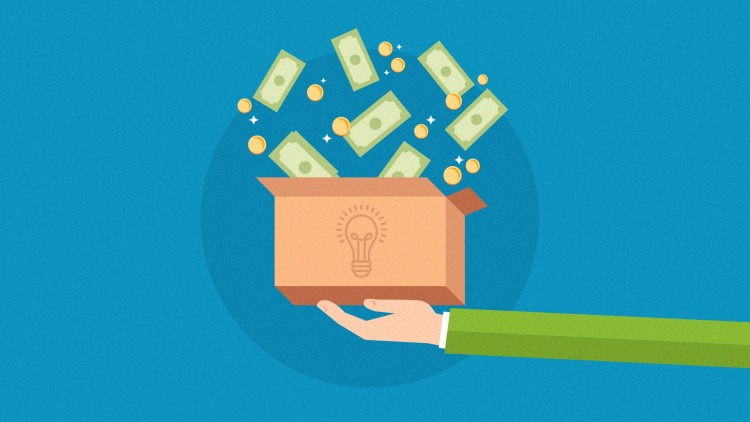 What you will learn
Understand what it takes to prepare for a fundraising process
Description
Vijay Nagappan from MHS Capital and Adam Schoenfeld from Simply Measured have put together a course to help entrepreneurs "hack" the B2B fundraising process based on their experience of working together to raise an $8 million funding round that was led by Bessemer Venture Partners. You will get access to presentation materials and can review it at your own pace. If you have any questions along the way, please reach out to us and we will do our best to address them!
Content
About the Speakers
Who We Are
Before You Commit
Internal Questions to Answer
Preparing to Pitch
Take Care of the Details
Planning/Staging the Process
Preparation Matters
Managing the Process
Understanding Goals At Each Stage
Picking the Right Partner
Remembering What Is Important To You
Misc Hacks and Lessons
Tips and Q&A
Reviews
It was more of discussion on Fundraising than a course on Fund raising. The title needs to be changed. I was looking more insightful course.
a founder illustrate their funding process step by step using their real experience. some good points to take away.
Provides useful pointers, much around their own experiences, but useful for many starting out. Thanks
I would like to have speed up playback but could not find a setting for this course. Otherwise, it's an excellent course.
Real insights, actual questions that founders have, not superficial details. You still need a great product and traction but beyond that, this is a great primer on how to run your fundraising process. My only request to Vijay is to put together something like this for seed/angel stage funding as well. That would be immensely helpful for early stage founders where you don't yet have a lot of quantifiable data that drives later stage funding. Adam was excellent. Very open and engaging. Production quality is also excellent.
2/11/2013
course created date
8/13/2019
course indexed date