Facebook Marketplace: Learn The Essentials
The Basics Explained Easily
Digital Marketing
category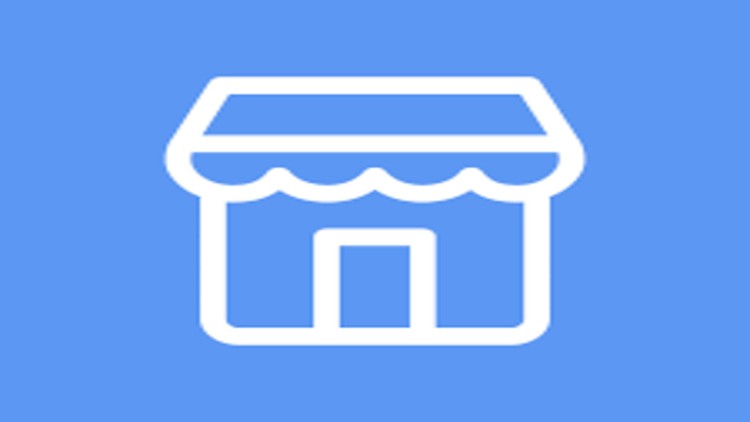 Description
You are looking forward to make your business reach the NEXT LEVEL? You want to use Facebook Marketplace to reach even greater goals? THEN THIS IS GOING TO BE YOUR VIDEOCOURSE! Prepare to learn about Facebook Marketplace EVEN IF YOU HAVE NO EXPERIENCE you will get useful information, tips and strategy so you can make good sales while using Facebook Marketplace.
Content
Introducción
Facebook Marketplace
Vision
Consider
This
Useful Information
Why?
Indeed
As Well
More Tips
Even More Tips
Do Not Forget!
Great
Idea
It Matters
Also
This Thing
THE TRUTH!
Impossble
Sure
Almost the End
Be Ready
Worthy
Indeed
Reviews
Thank you so much for the pointers this helps me understand how important it is to research and look at the competition and try or be better as far as products are concern.
11/6/2019
course created date
11/21/2019
course indexed date