Excel 4 Accounting & Bookkeeping - Master Lookup Functions
Lookup to the right, Lookup to the left, Index, Match and Choose - Master Lookups Now
Accounting & Bookkeeping
category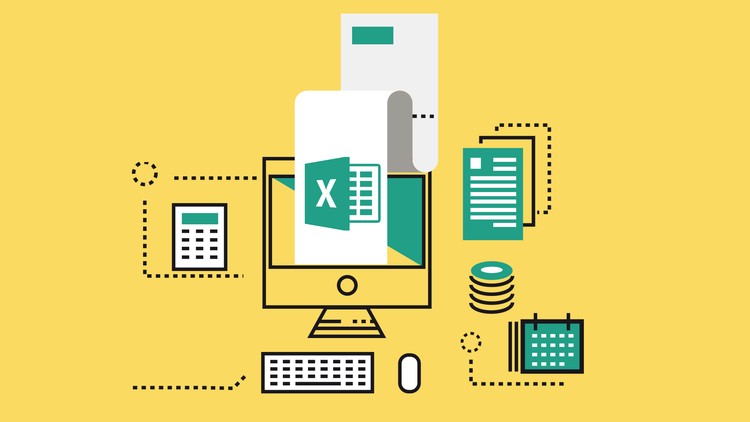 What you will learn
Carry out Basic V-lookups and H-lookups in Excel
Use the Index and Match functions in isolation and combined
Combine V-lookup with Match for a more dynamic formula
Carry out a lookup to the left
Use the V-lookup function with Text
Use the Choose function to lookup values
Workbooks to download
Activities to complete
Description
Excel for Accounting and Bookkeeping - Master Lookup Functions. A comprehensive course for those that wish to up skill in Excel and Learn advanced lookup formula.

In This Course You Will Learn How Lookup To The Right and the Left, Use Index and Match, Use Combinations of Index, Match and Vlookup, Carry out Lookups with Text And Use The Choose Function.
Do you need to understand and carry out basic or complex lookups in Excel? Then this course is for you!
Course Overview
This course begins with some basic lookup formula but quickly moves into more complex examples, providing solutions to common lookup problems.
This course contains:
Activities are used through out this course and the answer from one activity leads into a later activity.
Workbook to download

Certificate of Completion

******BONUS****** FREE Join a community of other learners where you can interact with each other and with the instructor.
********************************************************************************************
REGISTER NOW and get started with Excel for Accounting and Bookkeeping - Master Lookup Functions
*******************************************************************************************
Your purchase is 100% RISK FREE with a 30 day money-back guarantee. If you don't learn anything new from this course, simply request a refund within your 30 day period for your money back, no questions asked.
Content
Bookkeepers and Accountant - Master Lookup functions
Introduction
Course Material
Basic V-lookups in Excel
Index and Match in Excel
More Dynamic V-lookup
Lookups to the Left
The Choose function
Lookups with Text
HLookup
Conclusion
Course Activities
Bonus
Reviews
It went a little bit quickly and I thought there was going to be a excel file for the H lookup function but I made my own and it was really helpful that I did because I was able to grasp it. Very great job overall I will be buying more excel courses no doubt
The course was a good match for me but I feel some parts the lecturer hurried through them, especially the choose function.
overall good, compared with other courses that I have taken, would be better if filled with more cases.
I like that I can see the tutor talking and this feels like being in the classroom and information is being communicated to me via a person as opposed to just a voice. The explanations are easy to understand.
Its a very good informative course. I am looking for a course in which one entry effect all the related reports like one entry effect in Ledgers, Trial Balance, Income statement and Balance Sheet.
I'm loving this course. It's as if I never used Excel before i'm learning so many things. This course is great!!!!
The lecturer knows her excel. I have definitely learnt a lot of concepts i struggled with especially the Index & Match functions. Well done to the lecturer!
Charts
Price
Rating
Enrollment distribution
COMIDOC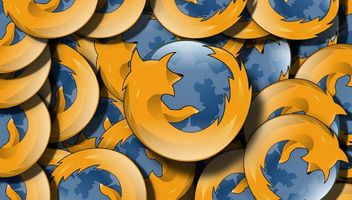 Want FREE online courses ? Our FIREFOX extension lists Udemy freebies in realtime !
FREE
SkillShare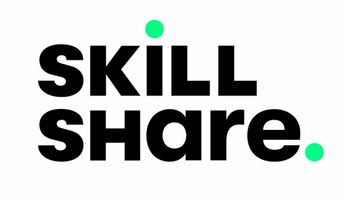 Unlimited access to 30 000 Premium SkillShare courses
30-DAY FREE TRIAL
2/12/2016
course created date
11/20/2019
course indexed date