Attract The Love You Want
A Micro Course On Love and Relating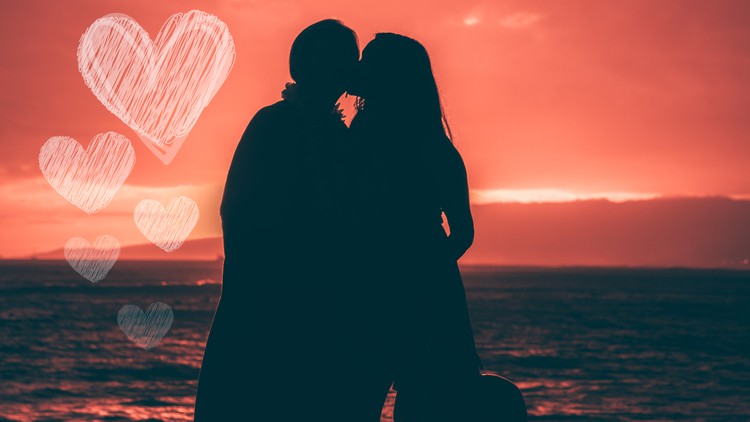 What you will learn
Get serious about what you REALLY want
Learn to spot red flags
Have Ease and Flow with Appropriate Boundaries
Be Able To Communicate Your Wants and Needs with Security
Realize Impeccable Self Awareness using Developmental Psychology
Reclaim Peace and Joy in ALL Relationships, including the one with yourself
Description
Learn how to attract and build secure relationships in this short overview of psychology based therapies that are used by PIVOT, a relational alignment coaching company. This method is great for people looking for love, hoping to repair their relationships, or healing from broken relationships. The idea of attraction starts with self- find out how to attract from a place of higher authenticity. We have helped many individuals, couples, and families find and repair love relationships, in all areas including romantic, strategic, and familial.
This methodology is non-discriminatory and all-inclusive.
Romance: Non-binary relationships across the whole spectrum of gender and sexuality, spouses, boyfriends and girlfriends, monogamy and beyond.

Families: Mothers and daughters, Fathers and sons, sisters, brothers, siblings, family groups.

Work: Employees and bosses, co-workers, strategic partners, investors.

Any other relationship style you can think of and want to improve!
This Course Includes:
A review of the 5 domains of life

How to set boundaries that you can actually keep

Reasons why you do the things you do (survival patterns)

Attachment styles

Bringing your healthiest self on-line

Vetting relationships through this method

Ways to get more support on your journey to attracting the love you want and deserve
Hi, I am Dr. Breanna Reeser.
Learn from me, a Certified Relationship Coach with a PhD in Behavioral Health. Can't wait to see you in the course!
Content
Introduction
Introduction
More about the instructor!
Current State of Your Relationship
Assessing the current state of your relationships.
What is the current state of your relationships?
PIVOT Process for Better Relating
Overview of PIVOT Relational Framework
Additional Modules from PIVOT
Next Steps for Better Relationships
Working with a Certified Relationship Coach at PIVOT
Additional Resources
Additional Resources
Charts
Price
Rating
Enrollment distribution
10/6/2022
course created date
11/2/2022
course indexed date
Angelcrc Seven
course submited by