[2021] Innovation Management: Certification Exam Simulator
Validate your knowledge in Innovation with practice questions.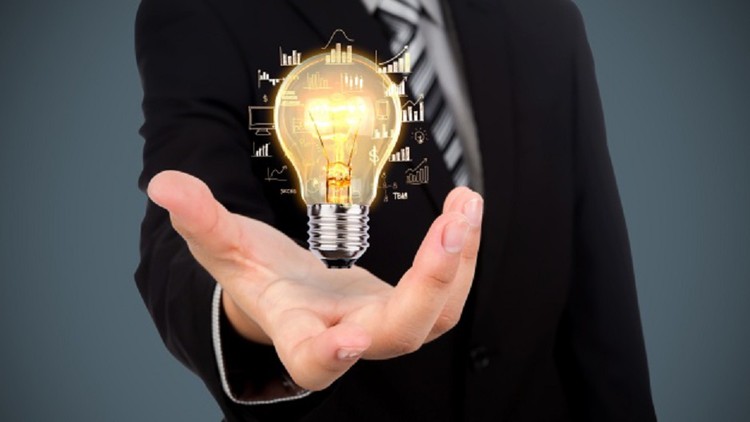 What you will learn
Introduction to the World of Innovation.
Conceptual Foundations of Innovation.
Types of Innovation.
Themes vs. Problems vs. Projects.
Design Thinking and Visual Thinking.
Phases of Design Thinking.
Innovation Methodologies.
Management vs Leadership.
Customer Experience.
Lean Startup.
Lean Software Development.
Agile and Scrum.
Generation of Business Models.
Description
Innovation Management Certified Professional (IMCP), provides a detailed understanding of key concepts and definitions to learn more about this methodology that helps to promote business innovation in a successful way, understanding this discipline that aims to promote a process or culture of initiatives that focus in disruptive changes or steps that transform the business in a meaningful way.
Innovation is a change that introduces novelties and refers to modifying existing elements in order to improve or renew them. Ingenuity and knowledge are manifested through innovation. Innovation is the process that starts with new knowledge or a new concept, but only ends with success in the market. An innovation only becomes a reality when a product or service reaches the market. There may be discovery, invention, development, improvement, but there is no innovation if no one pays for the product or service and if it does not generate profits
Course Elements:
Exam Simulator of 40 support questions for the certification, in which you can practice with questions similar to the real exam, in each attempt the questions and alternatives are ordered randomly.
The main objective of the exam simulator is for you to validate your knowledge and prepare to take the CertiProf® Innovation Management Certified Professional (IMCP) exam.
Reviews
Questions are not properly phrased. English and grammar is all messed up. I will report this to my credit card company to get a refund.
3/3/2021
course created date
3/8/2021
course indexed date