Youtube Faceless channels monetization fast process 48/H
Youtube faceless channels, create a youtube channel, create content with AI, get subscribers and watchtime fast
Social Media Marketing
category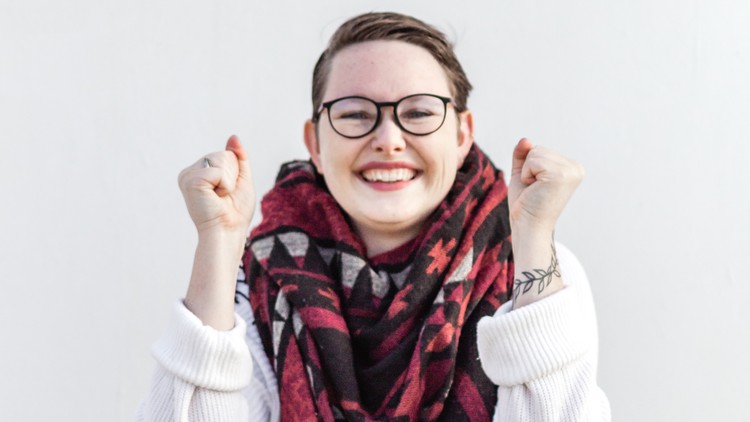 What you will learn
You will learn how to get 1000 subs and 4000 watchtime hours in 24 hours or less
You will learn how to create a YT channel and monetize it in short time
You will learn How to make money on YouTube and maximise how much you can earn by scalling up your channels
You will learn Step by Step guide to set up a channel and upload videos
You will learn how to make the most $ from youtube by copying my strategy
You will learn How to find high volume keywords, tags and more for by using free tool
You will learn new Ideas about what to make a channel/videos about
You will learn Step-by-step creating/uploading to youtube
You will learn how to generate scripts and convert them to videos
Description
Welcome to the exciting world of YouTube! In this course, you will learn the fastest and most effective way to create a YouTube faceless channel and achieve the coveted milestone of 1000 subscribers and 4000 watch time hours in less than 24 hours. The strategies shared in this course have been tried and tested by some of the most successful channels on YouTube, and now you too can learn their secrets.
Not only will you learn how to create a YouTube channel, but you will also be introduced to the innovative video creation tool, ChatGPT. This cutting-edge technology is revolutionizing the way videos are made, and you will have the opportunity to use it to create your own unique content.
Plus, the course also includes a strategy for content exchange between channels. This is a powerful technique that will help you maximize your monthly income and boost your channel's growth.
Whether you are an aspiring YouTuber or an experienced content creator, this course has something for everyone. By the end of the course, you will have the skills and knowledge to launch your own successful YouTube channel and start monetizing your content. So, buckle up and get ready to embark on an exciting journey to YouTube stardom!
Content
Channel creation
Setting up your channel
Video creation, uploading , keywords
Video creation
Getting Subs and watchtime
meeting youtube partener requirement
monetization requirements
monetization
Charts
Price
Rating
Enrollment distribution
3/2/2023
course created date
3/12/2023
course indexed date