Westcoast Acrylic Landscape for Beginners Class
Learn Simple Techniques for Beginners to use when learning how to paint with Acrylics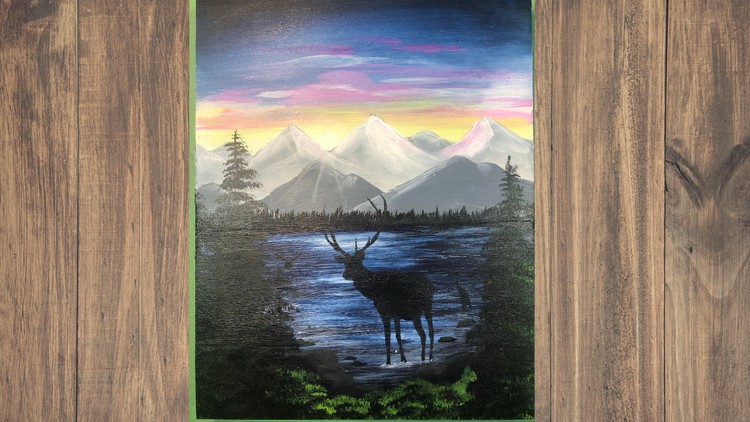 What you will learn
Learn Simple Beginner Techniques to Paint with acrylics on a wood panel
Learn how to mix paints and create custom colours
Learn an inexpensive and simple way to transfer and image
Learn how to create a simple sunset sky
Description
Welcome to the Westcoast Acrylic Landscape for Beginners Class!
This class is is perfect for Beginners wanting to learn some simple techniques for painting with Acrylic paints. We will work through each part of the painting step by step so that you can work at your own pace and avoid becoming overwhelmed!
This class comes with a Supply List outlining all the supplies used to create the Sample piece. Each supply is linked to where you can find the supplies to help save time sourcing your supplies if you don't have a local Art Store. You will find the Supply List Link with the Introduction and the Supplies Needed Videos.
In this class you will learn:
1 -How to Prep your Panel for Painting.
2 -How to paint a simple Sunset sky.
3 -How to mix your own custom colour for both the mountains and the bushes.
4 -Adding snow and highlights to the mountains.
5 -How to paint the water with a simple technique for the light reflection on the water.
6 -Simple technique for painting the Bushes and the Trees
7 -Tips for stencilling the Deer
8 -A simple and inexpensive technique to transfer and image
NOTE: Handpainted items will never look identical. My sample and demo painting during the class will have differences in both the blended colours and how the paints mix with each other. There are so many different factors involved. Learn to love those differences and enjoy the unique creative process!
Content
Introduction
Westcoast Acrylic Landscape Introduction
Supplies Needed
Basecoating the Wood Panel
Painting the Sky
Painting the Mountains
Adding Snow to the Mountains
Adding the Sun and Treeline
Painting the Water
Adding the Deer
Painting the Bushes
Adding the Trees in the Foreground
Adding the Birds and Final Touches
Westcoast Acrylic Landscape Class Thank You
Charts
Price
Rating
Enrollment distribution
Shopify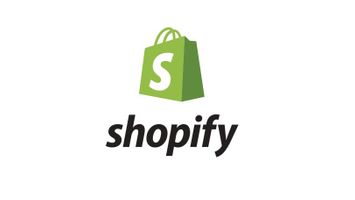 Sell online with Shopify
3 months for 3 €
Refurb

Notre nouveau site qui scanne en temps reel les prix sur Amazon Warehouse (FR)
> 40% reduction sur le prix initial
12/11/2021
course created date
1/2/2022
course indexed date