Understanding the Core Classroom Pedagogy
Towards Mentoring and Evaluation within schools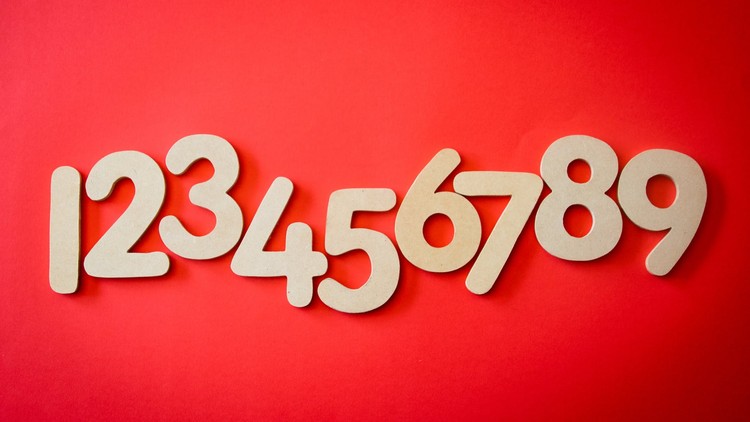 What you will learn
Expertise towards mentoring kids and evaluation guidelines.
Description
The module, Evaluation of Classroom Pedagogy, fetches ideas about evaluation and teaching skills with expertise in mentoring kids to be better and innovative. The task is towards making them good and smart through periodic analysis and framework of classroom pedagogy and framework towards mentoring and narration of their learning outcomes in particular.
As a priority, The teachers who motivate, differentiate, make content relevant and leave no student behind are more important than any other factor in particular. For students like the subject only when they like the teacher and is hence a directly proportional element within a classroom. The drive by the teacher in the class, with the vocabulary is signified with the equilibrium of learning together rather than teaching. The say, "Teachers know the best", activates wisdom just in the say but in action. The sole reason for this far-fetched approach lies in the nutshell element of an easy approach of open knowledge which is free, versatile and dual with surprises. The satisfaction and the wow element within classrooms only prevails where there is a taste of "It is in the book, Ma'am, tell us something new!" As a teacher, it is our wisdom to inculcate the "I can do approach" instead of "I shall try approach" and that is universally possible only when we use kind words in the class. Compliment each kid, specially the difficult ones. That might be the only positive thing they hear all day.
The objective is to catch them young and innocent.
Content
Introduction
Introduction
Understanding the Classroom Requirements
Activating Learning
Classroom Climate
The Framework
The Effective Classroom Management
The Check!
Conclusion
Reviews
Dr. Mehrotra's class stated a lot of things that seem common sense, but need to be said. Many teachers I have met let them go by the wayside. He emphasizes and explains the importance of these topics, which I believe can help some teachers to more readily implement them. On the technical side of things, his microphone is very sensitive and picks up every background sound. The auto-generated transcription was highly inaccurate and made it harder to follow his class. Thank you for the lesson, Dr. Mehrotra.
Coupons
| Submit by | Date | Coupon Code | Discount | Emitted/Used | Status |
| --- | --- | --- | --- | --- | --- |
| - | 10/9/2019 | SINGAPORE001 | 100% OFF | 5000/234 | expired |
8/20/2018
course created date
10/9/2019
course indexed date