Learning Design Concepts of Code NEC 690 for Solar PV System
Understand core concepts of National Electric Code (Article 690) for Solar PV Systems necessary for US and other markets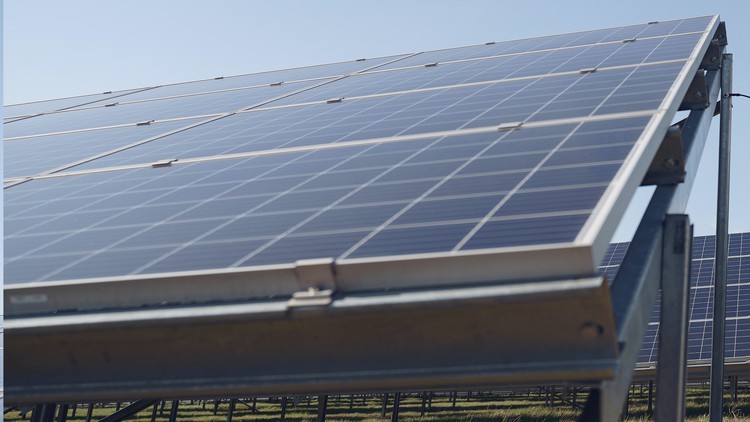 What you will learn
Understand Basic and Core Clauses of National Electric Code (NEC) Articel 690
Understand what are basic Definitions of NEC 690 for Solar Photovoltaic Systems
Understand What are different Methods of calculating Circuit Maximum Voltage
Understand basic concepts and requirements of Maximum Current and Circuit Sizing
Understand what is Rapid Shutdown System and NEC requirements
Understand basic requirements of Over-Current Protection Devices
Description
* This Course is systematically and ingeniously designed by a team lead by NABCEP PVIP Certified Processional to help you quickly grasp Essential and Must Learn Basic Concepts of NEC 690 for Solar Photovoltaic Systems, which is rarely found in other similar courses. This course will also help you to pass industry certifications like NABCEP Associate or advance Exam. Course includes advance Calculations which would also be helpful in preparing for advanced Certifications.
* See other Courses offered by the same Instructor at affordable Prices
1) This Course shall introduce you basic and core concepts of National Electric Code which are necessary to implement in US, or, in either case you are working in any market of the world. Code like NFPA70 or National Electric Code (NEC) helps to design the systems safe and safeguard human and other property.
2) If you are interested to learn designing of Solar PV systems than understanding Article NEC 690 is mandatory to bring your knowledge at par with international and professional level .
3) Understanding Codes and Standards is a necessary step in learning. This course shall kick-start your understanding about very popular and mostly used National Electric Code world-over.
Course Contents (TOC)
1) NEC 690.1: Definitions:
Interactive System, Multimode System, DC or AC Coupled Multimode System
2) NEC 690.7: Understanding maximum Voltage in a Solar PV System:
Two Methods of Maximum Voltage
3) NEC 690.8: Understanding concepts of Maximum Current and Circuit Sizing
Two Methods of Conductor Sizing
4) NEC 690.12: Understanding the concept and requirements of Rapid Shutdown System
Rapid Shutdown System is required to safeguard the human property
5) NEC 690.9: Understanding core concepts of Over-Current Protection
Where Over-Current Protection Device (OCPD) is required or not required
Content
NEC 690
Introduction
NEC 690.1: Definitions
NEC 690.7: Maximum Voltage
Bonus Lecture: Calculating Voltages - Theory and Examples
NEC 690.8: Maximum Current and Circuit Sizing
NEC 690.12: Rapid Shutdown System
NEC 690.9: Over-Current Protection
Charts
Price
Rating
Enrollment distribution
12/10/2022
course created date
12/18/2022
course indexed date