Understanding Autodesk Maya
Maya Essential Trainings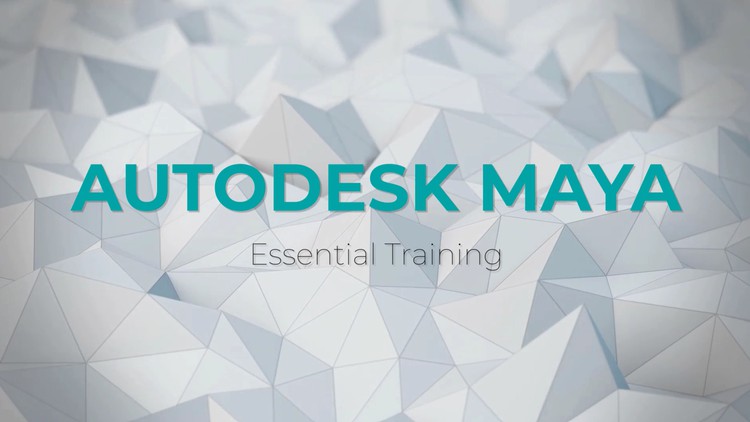 What you will learn
Create 3D backgrounds/environments and characters
An understanding of the 3D world
Autodesk Maya fundamentals, and knowing how to manipulate the functionalities of the software
Understand the principles of animation
Understand the fundamentals of rigging
Understanding the application of materials and textures
Description
Maya is a modeling, animation, and rendering package for Windows, Linux, and Macintosh. It's used a lot in feature films, video games, and television. Learning Maya will give you a great entry into any of those fields. Maya is a 3D computer Graphic Application which is used in the development of video games, 3D applications, animated films, TV series, and any visual effects. This software can create heavy models, which help us give Ultra 3D effects that create a realistic view at the user end. In addition to simulating the movements of objects and particles, Maya makes it possible to portray emotions in animated characters by enhancing facial expressions and the realism of body language.
In this course, you get an overview and understanding of the 3D process, which involves modeling, texturing, lighting, animation, rendering, and compositing. The course will introduce you to the functionalities of the software, enabling you to understand the interface and tools within for 3D Design.
After completing this course you will be able to perform the following: Autodesk Maya fundamentals, Knowing how to manipulate the functionalities of the software, An understanding of the 3D world, Create 3D backgrounds/environments and characters, Animate created models, Understand the principles of animation, Understand the fundamentals of rigging, Understanding the application of materials and textures, And so much more....
Content
Introduction
Introduction
Terms commonly used in 3D
Files and Project Management
The Interface
Viewports
Menus
Tools Box, Pivots, and Transformations
Channel Box and Attribute Editor
Modeling Toolkit
Outliner
Layers
NURBS Modeling
Primitives
Curves
Revolve
Loft
Extrude
Components
Planar
Birail
Projected Curves
Surface Drawing
Curves From Surfaces
Stitch
Surface Fillets
Nonlinear Deformers
Dinning set
Polygon Modeling
Polygons
Polygon Components
Bevel
Extrude
Multi-cut
Insert Edge Loop
Other Tools
Poke and Wedge
Combine and Separate
Bridge
Boolean
Boolean vs Combine
Merge and Target Weld
Smooth and Subdiv Proxy
Mirror Tool
Histories
Shading and Texturing
Assigning Materials
Material Editor
Applying Texture
Mapping
Hypershade
Bump and Displacement
Ramp Texture
3D Paint Tool
Paint Effects and XGen
Paint Effects
Paint Effects Brushes
Brush Management
Paint Window
XGen Properties
Custom Environment
Rendering
Render Settings
Working with Lights
Shadows
Cameras
Depth Of Field
Raytracing
Motion Blur
Batch Render
Arnold Render
Lighting
Camera usage
Animation
Animation Settings
Keyframing
Adjusting Keyframes
Breakdown Key
Graph Editor
Motion Path
Ghosting
Basics of Character Creation and Rigging
Building Characters
Image Planes
Types of Rigging
Joint Tool
Creating The Skeleton
Kinematics
Creating Rig Controls
Constraints
Setting The Controls
Setting up your Rig
Binding Skin
Congratulations!
Congratulations
COMIDOC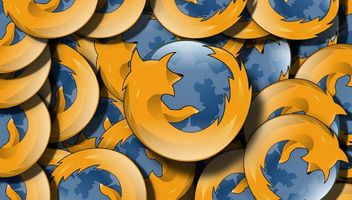 Want FREE online courses ? Our FIREFOX extension lists Udemy freebies in realtime !
FREE
COMIDOC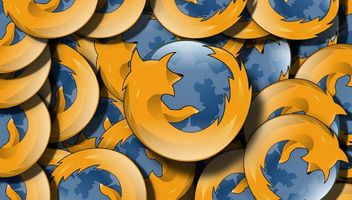 Want FREE online courses ? Our FIREFOX extension lists Udemy freebies in realtime !
FREE
2/19/2022
course created date
10/27/2022
course indexed date