The Ultimate CAPM® Exam Guide - 300 Practice Questions!
All you need to pass your CAPM® test, guaranteed! Complete with PMBOK referencing, rich explanations, and helpful hints.
Project Management
category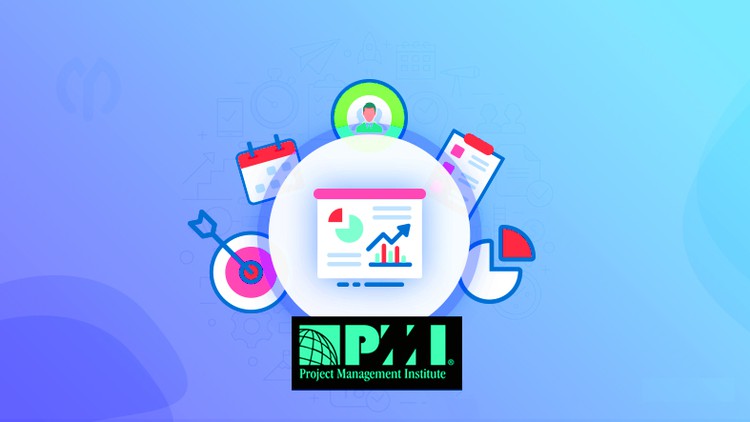 What you will learn
Test Material for the CAPM® Exam
Full Explanations with Specific PMBOK® Guide Referencing by Section
CAPM® Exam Delivery Style, Question Wording, Rationale
Agile Project Management Techniques & Frameworks
Time Management & Specific Test Taking Skills for the CAPM® and More
Description
Contains:
300 Practice Questions (Two 150 Question Exams)
Detailed Answers & Content Explanations
PMBOK© Guide (6th Edition) References
Agile Questions, Theory, and More

Features:
Updated for the 2021 exam; just like a good scope statement, this course ensures you are studying what's required, and only what's required. No need to waste precious time!
Questions are worded as they are on the exam. No surprises on test day! This ensures you are ready not only for the content you'll be tested on, but the methods in which you will be tested on said concepts.
Full explanations- for right and wrong answers!
Most guides show only the right answer. This is helpful of course, however it's only half the battle. You'll know not only the right answers, but why they are so after finishing this guide.
Questions derived from certified CAPM® & PMP® holders. Real, verified professionals have created the questions in this course based on thorough theoretical knowledge and practical experience.
Plenty of questions and information on agile projects, environments, and processes. The 2021 exam features many questions on agile, and this guide prepares you for them. Don't make the mistake of going in empty handed!

Disclaimer:
This guide is not a product of the Project Management Institute® (PMI). All content, questions, and answers have been contributed by certified CAPM® & PMP® holders in accordance with certification standards.
Reviews
I thoroughly enjoyed this CAPM practice test, it has prepared me thoroughly for my Exam . I received 75% and i think I'm ready to become a Certified Associate in Project Management.
It's include pretty much basic questions. AND CAPM test is not as easy as this but it's okay to practice.
Another reviewer already mentioned this, and that is the fact that some questions are absolutely repeated. If they are different in any way, the difference is so subtle that the learner has nothing to gain from seeing the question a second time, either repeated, or with the subtle modication of language. There are a few spelling and grammatical errors, but this does not really distract from the simulation experience. There are some well thought out questions and a few that tested on specific tools/techniques that I had not previously encountered in other simulations. The answer explanations are also detailed and very helpful, referencing where the information can be found in the PMBOK. I do think more questions should be added and the order of the questions should be arranged in such a way that you do not end up being asked about the same knowlege area or process several times in a row. The first exam I scored a measly 74%, but I completed the test in 44 minutes because I was in a hurry. I missed a bunch of easy questions simply because I rushed. This is one reason to practice before the actual exam - each question should be carefully analyzed and the obvious wrong answers eliminated before making your decision. The second test I will treat as an actual exam. My CAPM exam is scheduled for early next month. Let´s do this!
This practice tests were really helpful in passing the CAPM exam. The questions on these tests versus the actual exam are pretty similar. Thanks again!
There are questions which repeat themselves in each test and in both tests, so the total number of questions is not 300, but less.
Yay, 78%! I think I'm ready for my CAPM test now. I'm excited to take the test but a bit nervous too. I really liked the explanations for questions and especially the references. I am using a PDF copy of the PMBOK and the page numbers did not align on the last set of practice tests I bought. It sucked! This one uses sectional references so it is easy for me to enter the section and find it right away. Recommending to my fellow colleagues :)
79%... nice. Lol. I liked this test. It made me think deeply about the answers I should choose. I hear the CAPM is pretty wordy too. Anyway, good stuff PM Preparation. Will recommend to friends when the opportunity presents.
Test went well. Going for my CAPM next week. Course was good stuff. Not much else to say atm. I recommend this to anyone going for their CAPM.
71%... just passed lol. This was a great course that forced me to think ciritically. I am told by friends that that is a key ability to have when taking the real exam. About to start Test B, hoping for the same or better result next time.
I passed. Yay :) I'm a bit nervous about the exam but this helped reassure me of my knowledge for it. I studied really hard and want to do well. Ah! Thanks for putting this course together. I have a few other friends who were nervous about booking their exam but I will certainly show this to them so that they can build confidence for it too. I want to get my PMP one day and I think now I'm on the right track. Good luck everyone :)
this is the best practice test i have had for this exam. the other test i have done are very repetitive & have same questions over and over. this test will make you think critically for answer. i think i am ready for the exam now thanks to this course.
I am happy with the content of tests. They were challenging and enjoyable to complete. Im glad i purchased these tests. Would recommend to other future CAPM students! Thanks PM Preparation
Charts
Price
Rating
Enrollment distribution
Shopify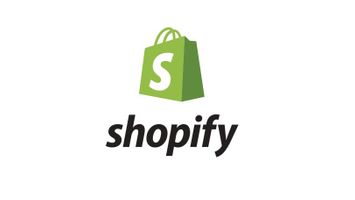 Sell online with Shopify
3 months for 3 €
SkillShare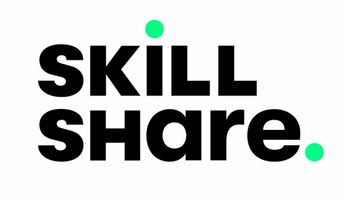 Unlimited access to 30 000 Premium SkillShare courses
30-DAY FREE TRIAL
7/20/2021
course created date
8/24/2021
course indexed date