The Stackby Academy | Become a database and automation pro
Take your data workflows to the next level with Stackby | Stackby Tutorial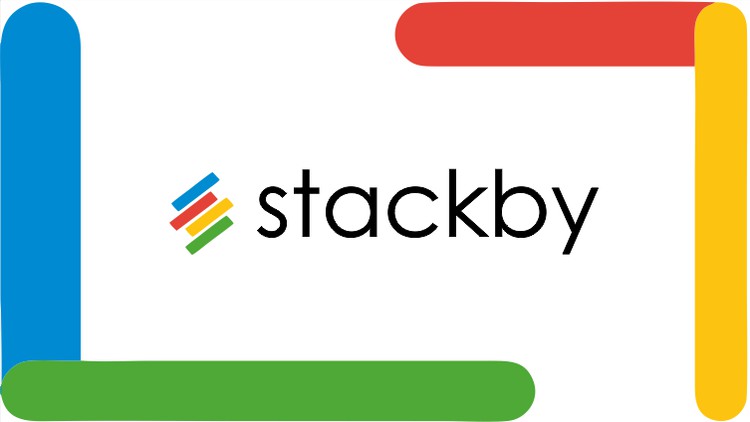 What you will learn
Organize any type of data and workflow
Essential guide to Online Databases with Stackby
Fundamentals of Online Databases
Advanced Data Entry with Formulas, No-code API connectors and Relations (Link, Lookup etc.)
Description
Are you struggling with your excel or google sheets?
Are you trying to organize your data?
Are you looking to ditch your spreadsheets?
Are you looking for data management solution that is flexible and completely customizable for your needs?
Are you looking to design your workflows & automate your processes?
Look no where..
With Stackby, a new breed of databases has now come into existence.
Learn Stackby and explore a whole new world to manage your lives, projects and work:
Create a single source of truth instead of multiple spreadsheets

Create your own business or personal workflow

Start organizing your data and scale your business or work
With the Stackby Academy course, you can go from beginner to an expert in databases and automation in less than 2 hours.
Learn the fundamentals on how to build your custom no-code solutions for your business, organize any type of data and automate your workflows for your lives and work.
The course moves step-by-step for you to understand the flexibility of Stackby and how you can setup the base of your database instead of starting from scratch.
You don't need any knowledge of coding or any sort of technical skills to go through this course. We'll cover everything to bring you up to speed!
If you have questions beforehand, please reach out to us - we will make your course experience as smooth as possible.
Thank you for considering this course and see you on the other side :)
Content
Introduction
Welcome - Yasaf
The Basics
Create a free Stackby account
Basic Elements of Stackby Account
Save Time with Stackby Templates
Basic Data Entry
Linked and Lookup Columns
Import Table Data
Filters, Views, Forms, Sharing and Permissions.
Create filters and save them as views
Additional view customization options
Sharing views and assigning permissions
Kanban and Calendar Views
Create Forms and share with other users to gather information
Sharing Stacks and Workspaces
Create Update-able Forms (for your internal or field teams)
Share your stack for expert feedback
Advanced Data Entry & Use-cases
Lookup, Count & Aggregation
Intro to API Connectors
Build your Custom Project Tracker
Reviews
Bad sound. Oversimplified, if someone is interested in databases they probably know how to sign up for a service as well as using a template.
It's awesome to learn about databases especially when you have spent 10 years of your life working on MSOffice. Stackby is a game-changer when it comes to new age of online databases, and the fact that its already to simple yet powerful, makes me want to learn more. All businesses - small or big should take advantage of the tool and manage their data and workflows more effectively. Awaiting more advanced courses on the tool.
Very well put together course! If you're unsure how to utilise the power of Databases then this course will really help you! The instructors are very clear and knowledgeable, the structure of the lessons are very easy to follow and understand. I think everyone who uses Stackby should definitely take this awesome course!
Charts
Price
Rating
Enrollment distribution
ComiDoc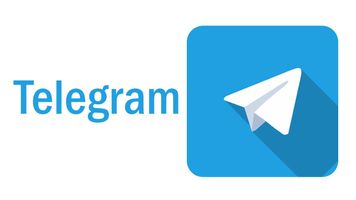 Realtime Udemy coupons in our Telegram channel
FREE
Shopify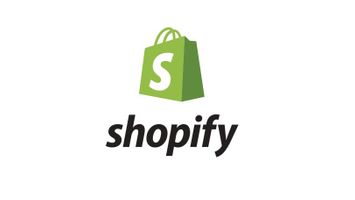 Sell online with Shopify
3 months for 3 €
7/19/2021
course created date
11/8/2021
course indexed date