The Shadow Alchemy Course
Release your Triggers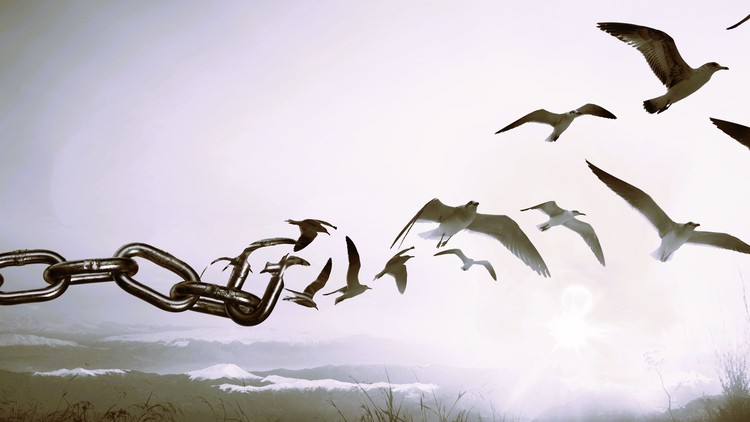 What you will learn
Learn the personalities and symptoms of the four shadow and four light archetypes
learn how to identify the shadow archetypes that are running your life in triggering situations
Learn how to alchemise the shadows using the voices of the light archetypes
Document your reflections and deepen your understanding of the archetypes with the Shadow Alchemy Workbook
Description
This course is designed to release you from the main triggers in your life, by providing you with structured knowledge and information, helping you to understand how shadows corrupt your Soul, Spirit, Body and Mind. The programme offers you an insight into eight archetypes, four shadows and four lights, and how they operate in your life for better and worse. You will move through each pair of archetypes, each one building on the other to tell the story of the human experience, of your life.
The final stage of the course teaches you how to alchemise, that is change the energy of the shadow archetypes into their Light companions. You will understand how, when combined, the words you speak and the tone of your voice shine a light on the limiting and pervasive energy of the Shadows, and release them back into their rightful place within your genius gold mind.
With practice, triggering moments will become a thing of the past and you will notice improvements in your relationships and your body. You will develop clarity about who you really are, the ability to create a vision, make decisions with ease and take inspired action to bring what your heart desires into reality.
You have the Self-Discovery Workbook, which encourages you to dive deeper into your personal experience of the shadows and the light archetypes, with guiding questions if you get stuck. There is also a copy of the slide deck for your future reference.
It takes practice to release possibly many years of programming, convincing you of your limitations, that you must please others over yourself, and live in fear and powerlessness. So give yourself time and space enjoy true freedom.
Content
Introduction
Introduction: Welcome to the Shadow Alchemy Course
Shadow Light & Archetypes
The Prostitute & The Lover
The Sovereign & The Child
The Victim & The Warrior
The Saboteur & The Magician
Alchemise Your Shadows: The Shadow Alchemy Tool
6/9/2022
course created date
6/15/2022
course indexed date