How To Use Facebook Live and Ads for Business
Build the skills of marketing effectively with Facebook Live and Facebook Ads
Social Media Marketing
category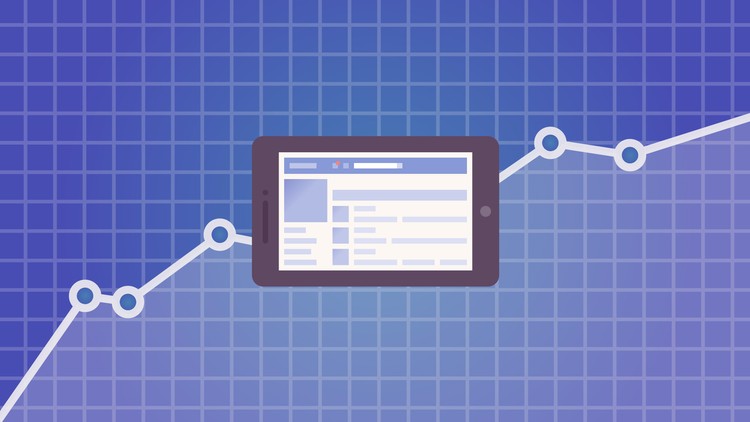 What you will learn
To use Facebook Live for Marketing
To use Facebook Ads for generating traffic and leads
To get better CTR when using Facebook Ads
Know the best methods for using Facebook Live as a marketing and business tool
Description
Facebook is one of the hotest sources for traffic right now. You have access through this fast growing social media platform at millions of targeted prospects who are ready to buy your product or service.
Many entrepreneurs in different fields of activity have found success with Facebook for their Business but on the other hand probably 90% of those who try Facebook Marketing are failing in being able to reach out to their potential customers and get their attention. 
There are certain tips & methods that savy marketers are using to push their businesses through the crowded world of Facebook and get that BIG ROI that every entrepreneur wants.
In this course you will learn how to use Facebook Live and Facebook Ads to market your business more efficiently and bring in more results and that means traffic, customers and sales.
You will learn how to optimize your ads to have a higher ROI and how to market better using the newest service of Facebook, the LIVE function.
So, what are you still waiting for? Join me in the class right now and let's get you started!
Content
Introduction to Facebook Live
Introduction to Facebook Live
Using Facebook Live to Market Better
How to use Facebook Live
5 Tips for Efficient Marketing using Facebook Live
Facebook Ad Tips that will help you to maximize your ROI
7 Facebook Ads Tips that will get you dirt cheap targeted traffic
BONUS - The BIG Surprise for YOU!
8/4/2016
course created date
11/21/2019
course indexed date