Teacher As An Innovator
A module for teachers with a passion to develop future of education.
Other Teaching & Academi
category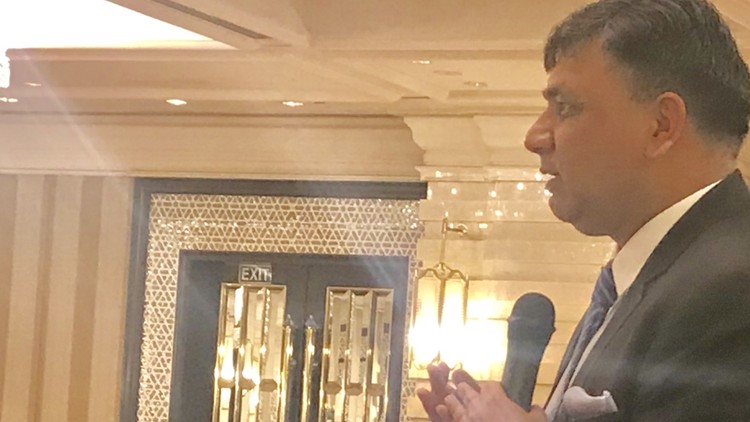 What you will learn
Innovation in Education: Making the teaching a WOW for the students
Description
The module covers innovative ideas and strategies towards Teaching as an activity towards excellence in classrooms. It manipulates the learning methodologies towards making a WOW learning environment within classrooms. The idea is towards generating wonderful and healthy teaching ideas and exploring learning as a priority with delight within classrooms in particular.
Content
Introduction
Introduction
The Choice of Activated Learning
Overcoming barriers
Connecting With The Learner
The Priority
The WOW Approach in Teaching
The Activated Classrooms on Priority
To Teach is the Preach
The Strategies to follow
Conclusion
Bonus Lecture
Workshop Session
Reviews
There was a lot of disturbance background voice, notification alert tones of mobile. It felt just we are listening an audio. NO engagement. We are talking about student engagement in the course, which should have been first applied to video. Not at all satisfied
3/24/2019
course created date
11/21/2019
course indexed date