Tamil - Learn Ancient Classical Language
Crash Course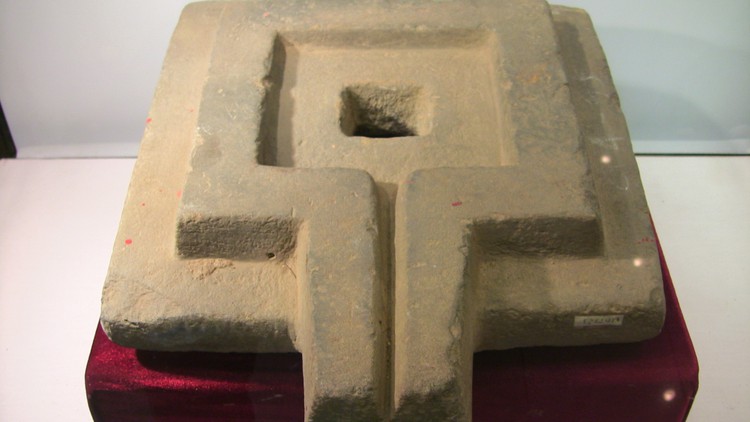 What you will learn
Tamil Language
History
Alphabet
Spoken Tamil
Written Tamil
Description
The Tamil language is a Dravidian language that is largely spoken in India. It is the official language of Tamil Nadu, an Indian state, and Puducherry, a union territory (Pondicherry). It is also the official language of Sri Lanka and Singapore, as well as Malaysia, Mauritius, Fiji, and South Africa, where it is widely spoken. Tamil was proclaimed a classical language of India in 2004, meaning it meets three criteria: it has ancient beginnings, a strong independent tradition, and a large collection of ancient literature. Tamil was spoken by around 66 million people in the early twenty-first century.
Inscriptions and potsherds from the 5th century BCE show the earliest Tamil writing.
Through grammatical and lexical changes, three periods have been identified: Old Tamil (approximately 450 BCE–700 CE), Middle Tamil (700–1600 CE), and Modern Tamil (about 1600 CE–present) (from 1600).
The Brahmi script gave rise to the Tamil writing system. The shape of the letters altered dramatically over time before stabilising in the 16th century CE when printing was developed. The major addition to the alphabet was the incorporation of Grantha letters to write unassimilated Sanskrit words, although a few letters with irregular shapes were standardized during the modern period. A script known as Vatteluttu ("Round Script") is also in common use.
Content
Introduction
Introduction
Introduction - 2
Alphabet - 1
Uyir alphabets
Uyir Aphabet - 2
Uyir Alphabet - 3
Mei Alphabet
Uyirmei - 1
Uyirmei - 2
Uyirmei -3
Uyirmei - 4
Uyirmei - 5
Uyitmei - 6
4/21/2022
course created date
4/30/2022
course indexed date