Stress Management for a Good Night's Sleep
Focus on sleep as it relates to anxiety management and mindfulness.
Stress Management
category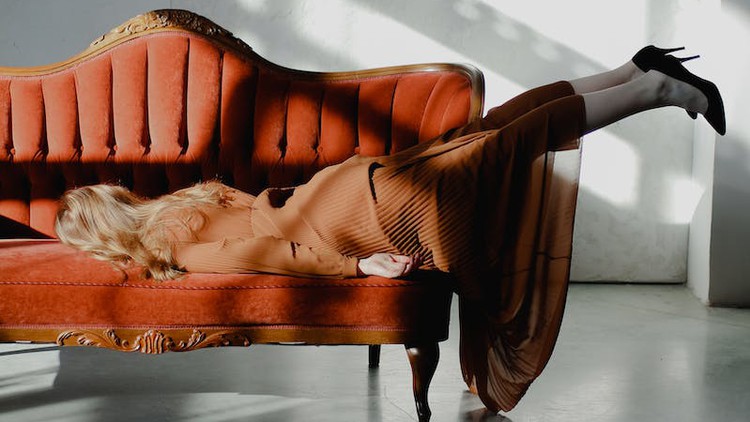 What you will learn
Research on the effects of sleep loss and benefits of good sleep.
Stress Management so your stress will not control you.
Understanding Anxieties and what to do with them.
Mindfulness Exercise right before sleep and when you awaken.
Description
Have you experienced disruption in your sleep due to ongoing stressors? Do you awaken feeling the stress? Is anxiety about life, and work affecting you and your sleep patterns? Would you like to implement a mindfulness exercise that has proven results to benefit your sleep with stress reduction?
Increasingly sleep all night awakening rested as you practice this mindfulness exercise.

Reduce anxieties with effective stress management techniques.

Understand the difference between stress and the biological stress response.

Learn what and when to let go.

Manage your stress so stress won't control you.
You would be surprised how many people are experiencing anxiety. Our personal and professional lives are being affected by real events that are causing us to feel stress. What can we do about this when there is nothing we can do about the stressor? How can we alleviate the anxiety? What are some proven methods to help us manage stress before bed? Is there a morning routine that can honor the sleep and speak to our rest?
We talk about this throughout the course with the goal of helping you sleep better! It is up to each one of us to take control of the stress in our lives so it will not control us.
Content
Introduction
Introduction: Why Good Sleep Matters
Understanding Stress
Stress Management so your stress will not control you.
Managing Stress
Managing Anxiety
Managing Anxiety: What the research shows is effective!
Mindfulness Sleep Exercise When You Go to Sleep & Awaken
The What Went Well Exercise by Martin Seligman, PhD.
1/26/2023
course created date
1/29/2023
course indexed date