Startups and People: Mastering the fuel that drives startups
Practical skills to mastering the art of acquiring, managing and growing your startup team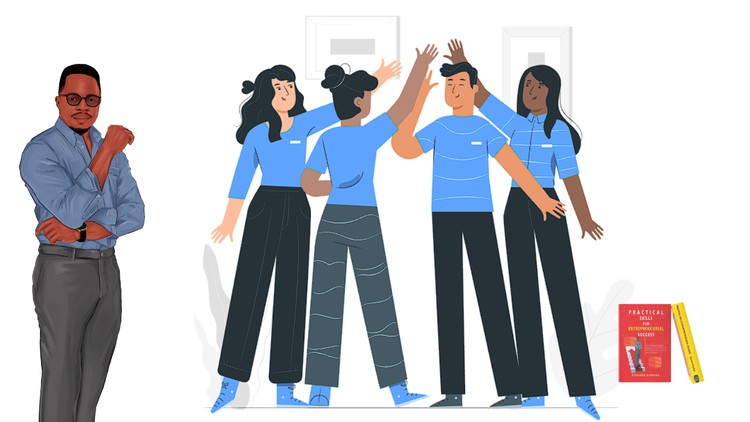 What you will learn
You will learn about the right mindset to adopt towards managing people in startups
You will learn about how to assemble the dream team as a startup
You will learn about building team confidence
You will learn about the importance of team vision and how to create it.
Description
How are teams formed? How do you manage a team? How can you turn a one-person team into a solid team for your company, enterprise, or startup? You will find the answers to all of these topics as you study the course material.
Many prosperous entrepreneurs will not share this secret. A solo entrepreneur does not exist. Nobody has ever built a company from the ground up on their own. They actually wouldn't have a business if they were left to do it on their own.
On the other hand, by having the right team, half the battle is already won. Investors are curious to observe the dynamics of your team, and since connecting with people who share the same ambition and passion of the business is part of the founder's work, startup founders should place more emphasis on quality of their team.
This course will provide you first class, firsthand practical advice and strategies on how to create your first successful team to drive your startup to the next level. The course will tackle topics like assembling the dream team, building the teams confidence, creating a shared vision for the team, practicing people patience among other exciting topics. See you on the other side.
Content
Course Content
Lesson 1 The 5 Mindsets
Lesson 2 The Art Of Visualization
Lesson 3. Assembling The Dream Team
Lesson 4 We All Have 24 Hours
Lesson 5 Building the team confidence
Lesson 6 Uniting Dreams -The Shared Vision
Lesson 7 Practicing People Patience
Lesson 8 The personality test
Reviews
I found the section on the law of attraction and how to make it work for you in business and life to be particularly valuable. It gave me a better understanding of how to attract and retain top talent for my startup.
Coupons
| Submit by | Date | Coupon Code | Discount | Emitted/Used | Status |
| --- | --- | --- | --- | --- | --- |
| Usman | 1/11/2023 | SHAHID | 100% OFF | 1000/953 | expired |
Charts
Price
Rating
Enrollment distribution
COMIDOC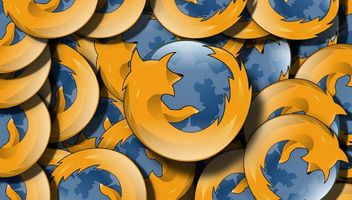 Want FREE online courses ? Our FIREFOX extension lists Udemy freebies in realtime !
FREE
ComiDoc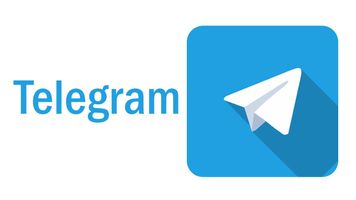 Realtime Udemy coupons in our Telegram channel
FREE
12/6/2022
course created date
12/14/2022
course indexed date