Smartsheet for Project Management + Dashboards & Automations
The complete course to manage projects and workflows with Smartsheet
Project Management
category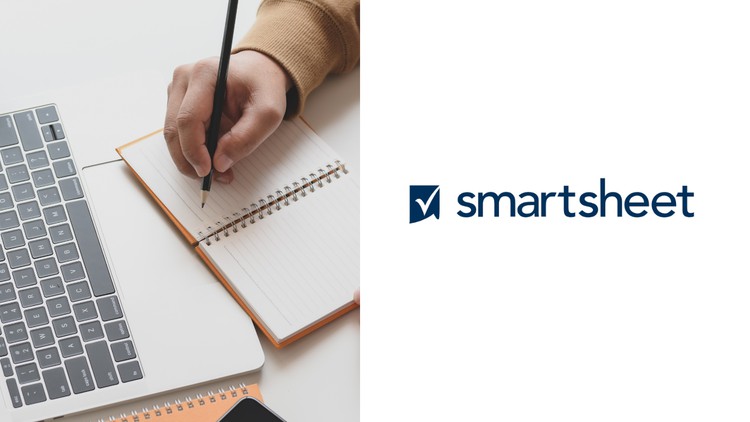 What you will learn
Smartsheet
Project Management
Work with teams
Automation
Workflows
Description
Welcome to the Complete Smartsheet Course! This course will teach you to use Smartsheet, starting from scratch and will teach you to use the most powerful resources avaiable on the software: Dashboards and Automations.
This course takes a practical and straightforward approach, based on creating a complete project on Smartsheet from scratch! The course aims at teaching the logic used to build projects and the best practices, which will enable the students who finish the course to use the most that Smartsheet has to offer.
The course covers the following topics:
Grids (sheets)

Kanban Boards

Gantt Diagrams

Workflows

Forms

Reports

Dashboards

Process Automations

Team Management (adding and managing Smartsheet users and permissions)

Importing and Exporting files
The project built during the course is based on a Web Development Project case and features the building of a fully integrated Smartsheet project with:
Gantt and Kanban Boards for PM

Native customer review form, with integrated NPS monitoring

Dashboard displaying the main KPIs defined for the project
There is no need for previous knowledge on Smartsheet, the use of the platform are demonstrated step by step, with screen sharing, and no need of coding. By following all the steps shown during the classes, the student will finish the course with a complete Smartsheet Project, including Forms, Automations and Dashboards!
Smartsheet is a Platform that offers a complete a full cloud solution for Project Management and Smart Workflows and is used by many of the Fortune 500 companies.
Content
Introduction
Creating an account
First steps
Smartsheet elements
Smartsheet logic
Project Basics
Project configuration
Sports website project
Sheets
Columns
Formulas - Part 1
Formulas - Part 2
Filters and views
Forms
Importing and exporting files
Automations
Data Visualization
Database preparation
Reports
Dashboards
Reviews
Great course! I had not used Smartsheet before and this course saved me a lot of time, very easy to understand and covers dashboard and automations
Provides broad example of basic Smartsheet functions. Not 'deep dives' — would need to look elsewhere for that.
Charts
Price
Rating
Enrollment distribution
Shopify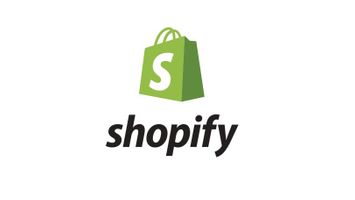 Sell online with Shopify
3 months for 3 €
SkillShare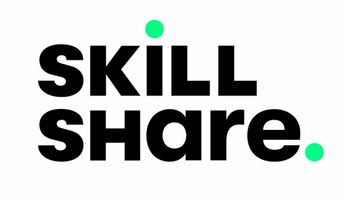 Unlimited access to 30 000 Premium SkillShare courses
30-DAY FREE TRIAL
10/18/2021
course created date
10/23/2021
course indexed date