Self Love For The Fearless Woman of Christ
Self Love Bible 30 Day Challenge
Personal Transformation
category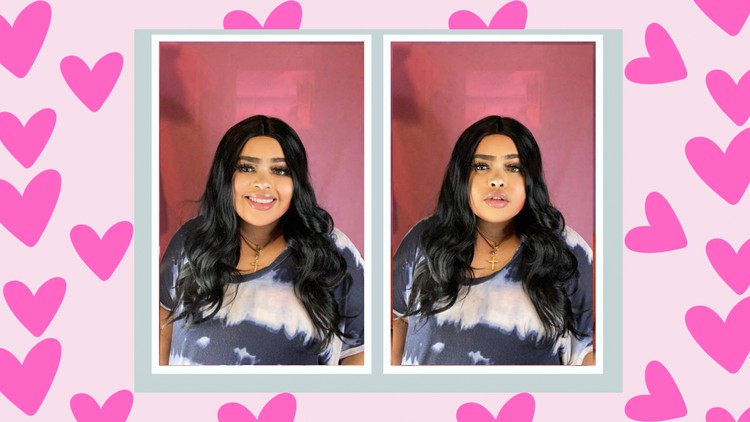 What you will learn
Learn to Love Yourself in Biblical Truth
Estimate Your Self Love Identity
Identify Your current Self Love State
Complete the 30 Day Self Love Bible Checklist
Description
Self Love For The Fearless Women of Christ Course
In this course You'll learn these topics:
What is Self-Love?

A 30-Day Beginning to Self-Love (Day 0 - Day 31)

Day 0: Set Your Intention for the Next 30 Days

Day 1: Become aware.

Day 2: Accept all the compliments that come your way.

Day 3: Start reading a book on the topic of self-love.

Day 4: Create and use affirmations.

Day 5: Do something you've always wanted to do.

Day 6: Admire your body.

Day 7: Eat nutritiously.

Day 8: Send yourself a love letter.

Day 9: Ask someone for a favor.

Day 10: Remove the need for perfection.

Day 11: Declutter your home environment.

Day 12: Clean up your schedule.

Day 13: Develop a strategy for dealing with stress.

Day 14: Create a gratitude list.

Day 15: Exercise.

Day 16: Clean up your social life.

Day 17: Do what you love.

Day 18: Make plans for your future.

Day 19: Keep a journal.

Day 20: Forgive yourself.

Day 21: Stop seeking approval.

Day 22: Sit by yourself.

Day 23: Visit the doctor and dentist.

Day 24: Volunteer.

Day 25: Sleep.

Day 26: Set and maintain boundaries.

Day 27: Do one thing you know you need to do.

Day 28: Trust your intuition.

Day 29: Do something that makes you like yourself more.

Day 30: Do something for someone else but keep it a secret.

Day 31: Have Fun

Keep The Self-Love Momentum Going Forward
This course includes 8 videos with a 30 Day challenge with a challenge for each day of the next 30 days. Also included in this course is a Self Love Bible that includes Self Love Bible Checklist with actionable things you can do to further your self love, journal pages and prompts, and biblical affirmations.
I hope to see you inside of this course and help you start your self love journey today!
Content
Introduction
What is Self-Love?
A 30-Day Beginning to Self-Love (Day 0 - Day 5)
A 30-Day Beginning to Self-Love (Day 6 - Day 10)
A 30-Day Beginning to Self-Love (Day 11 - Day 15)
A 30-Day Beginning to Self-Love (Day 16 - Day 20)
A 30-Day Beginning to Self-Love (Day 21 - Day 25)
A 30-Day Beginning to Self-Love (Day 26 - Day 31)
Keep The Self-Love Momentum Going Forward
Charts
Price
Rating
Enrollment distribution
6/30/2022
course created date
7/15/2022
course indexed date