Self Awareness Anxiety Management Course
Manage Under Pressure - With Effective Strategies and Practices
Personal Transformation
category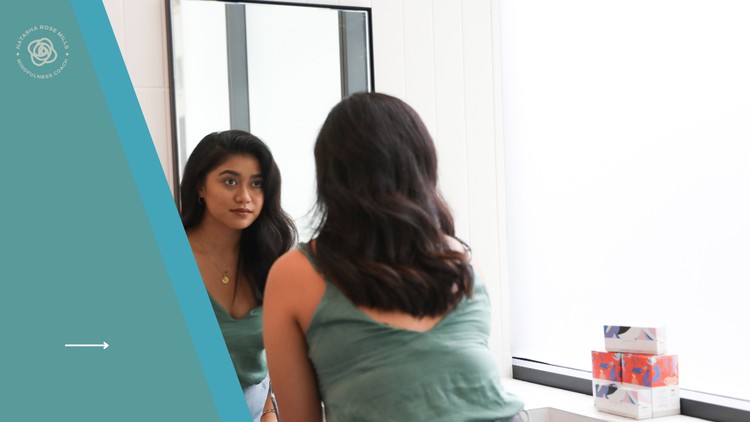 What you will learn
You will be able to use effective strategies to manage stress and anxiety
You will be able to understand why self awareness is important to improve skills
Recognize why we do what we do through self reflection
Strategies and practices for building self awareness
Description
Hi, my name is Natasha Rose Mills thank you for coming to join me for the self-awareness anxiety management course. Well done for taking the first step to improving your life. With challenging times in our lives, we need to be able to build awareness of patterns so we can make positive changes. Knowing how we can be able to use specific strategies to come overcome difficulties in life and use self-reflection as a way to improve ourselves
These practices were particularly helpful during a tough time in my life overcame a breakup, I talk about this in my chapter Hope available on Amazon and share my story of overcoming depression after discovering mindfulness and compassion.
inside this short course, you'll discover...
How to build on self-awareness with self-reflection, improve skills recognise patterns and behaviours, and manage under pressure with self-regulation with practices and strategies to help you be more responsive with mindfulness. Even if you're not familiar with mindfulness or have no experience with meditation, you will discover simple ways to get started, this course is simple with sessions only being short and easy to consolidate. All of these practices help you connect with your inner self and provide self-soothing for the times you need it the most with some support materials.
In the lesson, I teach you simple but effective practices you can apply to your every life as well as mindfulness meditation audios.
The sessions are short practical and accessible to make positive changes. Mindfulness is especially effective in difficult situations you might usually be reactive by building on self-awareness you can observe without judgement identifying reactivity and learn to be responsive with more patience and self-acceptance
Another key component is patience understanding and accepting that sometimes we must opt for a different approach by letting things unfold gradually this is important in all walks of life, especially in work and family life. In mindfulness, we are rewiring the cognitive brain to think and act differently. If you would usually blame yourself or criticise yourself for things outside of your control mindfulness teaches us to become more compassionate to ourselves and others to process healing and build strength.
Listening to the practices and the short guides will help you to get started even if you're a complete beginner!
Content
Welcome Video
Welcome Video
Learning To Drive
Introduction - Beneath The Surface
Getting to know you
Beneath The Surface
Selfawareness
Journaling Practice
Present Moment Awareness Stress responses / Abdominal Breathing Explanation
PAR Method
Managing Underpressure
Regulation
Reacting and Responding
Wrap up
Charts
Price
Rating
Enrollment distribution
Shopify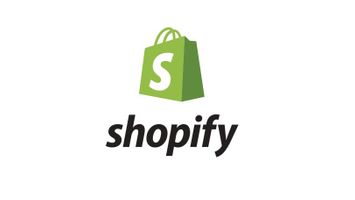 Sell online with Shopify
3 months for 3 €
Refurb

Notre nouveau site qui scanne en temps reel les prix sur Amazon Warehouse (FR)
> 40% reduction sur le prix initial
10/24/2022
course created date
11/11/2022
course indexed date