Salesforce Administrator Certification Practice Questions
Over 80 questions, sorted by Exam Topic!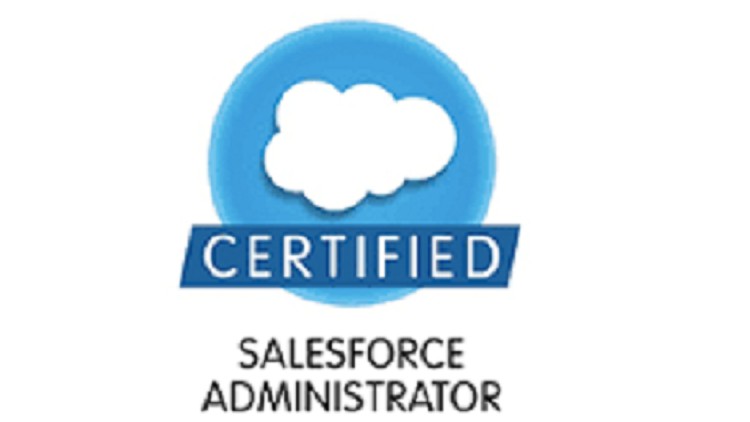 What you will learn
This course specifically breaks out practice questions per exam section. A practice test exists for each section of the exam.
A majority of the questions in each practice exam offer direct links to helpful resources related to the question's topic
The course holds a total of 82 questions as of Dec 2021. Each practice exam, focuses on a specific exam topic
If you are seeking to strengthen your exam results in only one or two sections of the exam, this course will help you do that!
If you are seeking to only familiarize yourself with Salesforce administrator capabilities, these practice exams will help you accomplish that efficiently!
Description
This course contains 6 practice exams. Each exam specifically breaks out practice questions per topic noted below. This course holds a total of 82 questions as of December, 2021.
The Salesforce Administrator Certification exam changed as of June, 2021. The section descriptions and outlines have changed. However, a majority of the content is still the same as the original test structure.
What changed?
As of June 2021, CURRENT SECTIONS INCLUDE:
Configuration and Setup: 20%
Data and Analytics Management: 14%
Object Manager and Lightning App Builder: 20%
Productivity and Collaboration: 7%
Sales and Marketing Applications: 12%
Service and Support Applications: 11%
Workflow/Process Automation: 16%
Candidates should possess broad knowledge of customizing Salesforce, regularly configuring the platform, managing users, and looking for ways to get even more out of its features and capabilities. The Salesforce Administrator credential is designed for individuals who have experience with Salesforce and continuously look for ways to assist their companies in getting even more from additional features and capabilities. Additionally, candidates should have 6 or more months of experience as a Salesforce Administrator and should be able to successfully perform the tasks outlined in the exam objectives section of this guide. To review online Documentation, Tip Sheets, and User Guides, search for the topics listed in the Exam Outline section of this guide and study the information related to those topics. Documentation, Tip Sheets, and User Guides can also be accessed through Salesforce Trailhead.
Content
Service and Support Applications: 11% & Productivity and Collaboration: 7%
Charts
Price
Rating
Enrollment distribution
10/5/2021
course created date
11/7/2022
course indexed date