Salesforce Admin Certification Practice Tests
Salesforce | Get confident on clearing Salesforce Administrator Certification Exam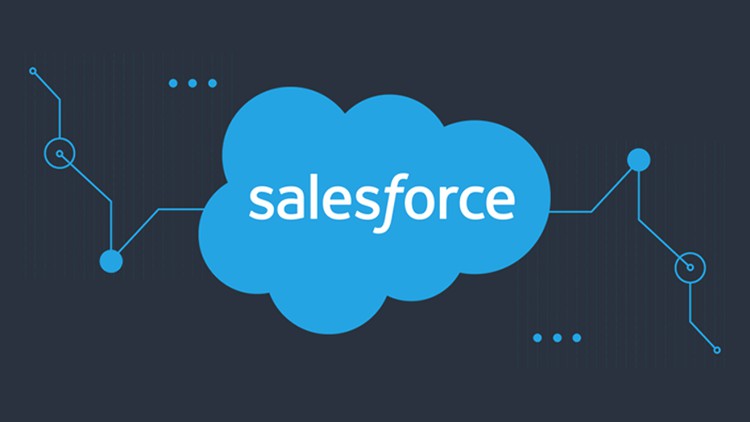 What you will learn
Test your readiness to go for Salesforce Administrator Certification Exam
Understand the pattern of the exam and types of questions
Gain confidence by attempting these mock tests
Description
We are team of IT professionals who are working from past many years to setup certification tests and provide optimum support to anyone who wants to clear any IT certification.
In this course, We will make you ready to rock the Salesforce Administrator Certification Exam. We have captured the examination pattern diligently and drafted all the questions for you. Each practice test in this course also follows the instructions of actual Salesforce Administrator Certification Exam. This will give you confidence and will be in practice when you sit in real examination.
Each practice test in this course is for duration of 90 minutes and consists of 60 questions each practice test.
Prepare well before appearing to these practice tests as this will boost your confidence if you clear these tests in first attempt itself. If you don't, you still get a chance to re-take the test anytime. This enables anyone to remove fear and eliminate paying high costs for the real examination as if you clear these practice tests at first attempt, there is high probability that you will clear examination as well.
You can retake the tests in this course, and also interact with us, if you need further clarification. In addition to getting interactive feedback with each question, you'll receive explanations on why certain answers are correct, while others are incorrect. We also provide links for additional study and reference, so you can see for yourself the official word from Salesforce on a given topic.

We update this course to stay current with the latest release of Salesforce, and also provide a 30-day money-back guarantee, no questions will be asked.
What you'll learn
Test your knowledge to verify if you are ready to go for Salesforce Administrator Certification Exam

Understand the Areas you need to improve
Are there any course requirements or prerequisites?
You should be familiar with Salesforce Administrator concepts

You have a fair understanding of the core fundamentals of the Salesforce platform and wish to validate if you are ready to take the certification test.



NOTE: This course just provide you bunch of practice tests before you appear for the Salesforce Administrator Certification Examination and does not provide any guarantee that student of this course will clear the exam.
You can always put your questions in QnA forum of this course.
We wish you good luck and always here to help.
Charts
Price
Rating
Enrollment distribution
4/14/2021
course created date
12/18/2022
course indexed date