Residential Real Estate Mastery Blueprint - Session VI
A Beginner's Guide to Real Estate Sales & Marketing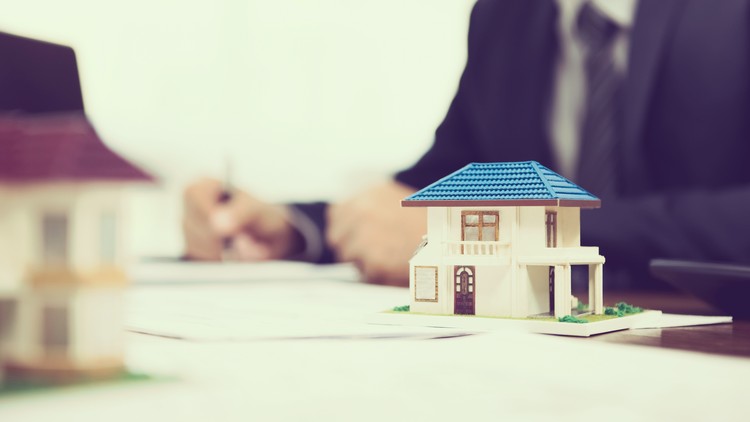 What you will learn
Buyer Prospecting: First Time Home Buyer Seminars
Post-Seminar Sales Flow Chart
How to Set Up a "Neighborhood Market Report" Email Marketing Campaign
Get Access to Sample Email Scripts
Recap: Hosting Open Houses to Get Buyer Leads
Description
Welcome to the Residential Real Estate Mastery Blueprint VI: How to Win Buyer Leads Course!
In real estate sales, there are two types of leads: buyers/renters and sellers/landlords. In this session, we will take a concise look at how to attract and engage with buyer leads (specifically first-time home buyers). When you are new to the real estate business, one of the best types of clients to work with is the first-time home buyer. Why? Because being new to real estate, you may already feel anxious that you don't know enough. And that would certainly be obvious if you are dealing with a sophisticated buyer or seller. But when you are talking with a first-time home buyer, you'll quickly observe that you know A TON more than they do!
Plus, if you get in good with these prospects now – they'll probably become clients for life (and friends), which means repeat and referral business for you over the next 20 to 30 years!
Here's what you'll learn in RREMB Session 6:
Module 1: Overview of First-time Home Buyer Seminars
Module 2: "Neighborhood Market Report" Email (or Direct Mail) Campaigns
Module 3: Landing Page Options
Bonus Tip: Other People's Listings Recap: Hosting Open Houses
I'm including a PDF download of a First-Time Home Buyer Workbook that you can give to your prospects at your open houses.
Thanks for joining us for Session VI – Happy Prospecting!
Content
Introduction
Intro: How to Win Buyer Leads
Module 1: First-Time Home Buyer Seminars
Module 2: The First-Time Home Buyer Seminar Presentation Script
Module 3: NMR Email Campaign Scripts
Module 4: "Neighborhood Market Report" Email Campaign
Reviews
The lesson is not continuous, it keeps loading, unlike a few others. I don't know what network issues it has.
7/28/2018
course created date
11/23/2019
course indexed date