Project Management Foundation
An Introduction to Fundamental Concepts, Principles, Practices, Processes, Tools and Techniques in Project Management
Project Management
category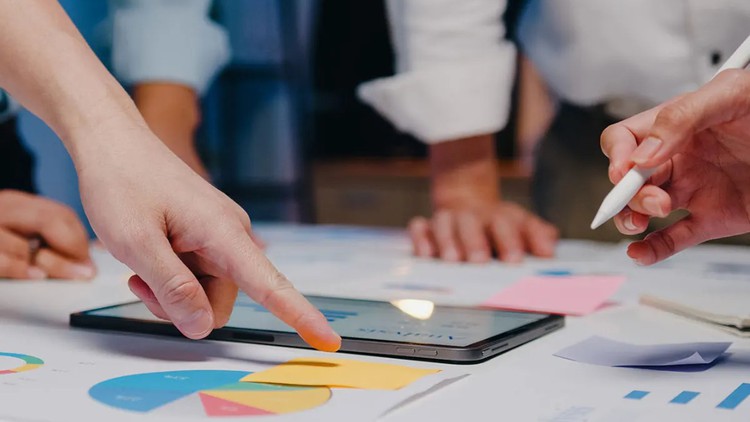 What you will learn
Introduce participants to fundamental concepts in project management
Understand the different project management approaches including the Waterfall, Hybrid and Agile approaches.
Recognise the roles and responsibilities of various stakeholders on a project including that of the Project Manager, Sponsor, etc
Understand the concept of the triple constraint on projects and how it applies to managing change on the project
Gain basic knowledge on the management of various aspects of the project including the scope, schedule, cost. quality, risk, resource, communications, etc
Become familiar with the process based approach to project management and become acquainted with some tools and techniques for managing projects
Understand the project management life cycle consisting of the initiating, planning, executing, monitoring and controlling and closing processesa
Get introduced to the Project Management Institute's Project Management Body of Knowledge (PMBoK); its format and structure
Attempt quiz questions that would give you an idea of the nature of the PMP certification exam
Jump start your journey into becoming a certified project management professional
Description
Projects are ubiquitous, everyone engaged in employment or business ought to have some level of knowledge and skill in managing projects.
This course provides a concise introduction to project management concepts, principles, practices, processes, tools and techniques for those who are new to project management and that seek to gain the requisite knowledge of best practices to be able to work effectively in project environments or to begin their journey in pursuing a certification and further their career in project management.
This course takes a practical approach to discussing the different project management approaches that are adopted to manage the complexities that projects can pose. The course also helps to set participants on the right path towards preparing for some of the most recognised certification exams in project management through the quizzes interspersed within the course presentations.
At the end of this course, you would have good a basic grasp of project management processes and an understanding of various approaches that can be utilised to successfully manage a project. Participants would be able to;
Understand the different project management approaches including the Waterfall, Hybrid and Agile approaches.
Recognise the roles and responsibilities of various stakeholders on a project including that of the Project Manager, Sponsor, etc
Understand the concept of the triple constraint on projects and how it applies to managing change on the project
Gain basic knowledge on the management of various aspects of the project including the scope, schedule, cost. quality, risk, resource, communications, etc
Become familiar with the process based approach to project management and become acquainted with some tools and techniques for managing projects
Understand the project management life cycle consisting of the initiating, planning, executing, monitoring and controlling and closing processes
Get introduced to the Project Management Institute's Project Management Body of Knowledge (PMBoK); its format and structure
Answer quiz questions that would give them an idea of the nature of the CAPM and PMP certification exams
Jump start their journey into becoming certified project management professionals
Content
Course Introduction
Facilitator Welcome
Course Introduction
Project Management Framework - Understanding the Project Environment
Definition of Project and Project Management
Portfolios, Programs and Projects
The Process Based Approach to Managing Projects - PMBoK Guide
Project Management Process Mapping
Project Stakeholders
The Triple Constraint - Managing Scope, Schedule and Cost
The Project Manager
Other Stakeholders
Success Factors on Projects
Framework Quiz
Project Management Lifecycle
Introduction to the PM Lifecycle
Initiating the Project
Planning the Project
Executing the Project
Monitoring and Controlling the Project
Closing the Project
Lifecycle Quiz
Bonus - Agile
Introduction to Agile
The Agile Manifesto
Agile Principles
Agile Quiz
Shopify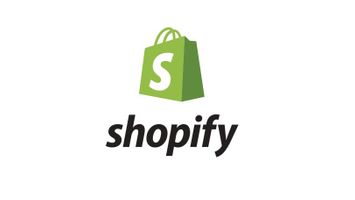 Sell online with Shopify
3 months for 3 €
Shopify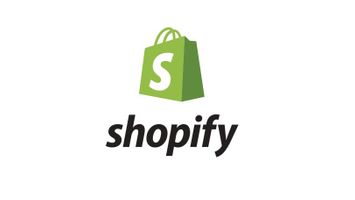 Sell online with Shopify
3 months for 3 €
12/7/2022
course created date
12/11/2022
course indexed date