2015 Practice Exam - (P1) Residential Plumbing Inspector
Test your knowledge of the code with 2 full practice exams based on the 2015 Residential Plumbing Inspector Exam.
Career Development
category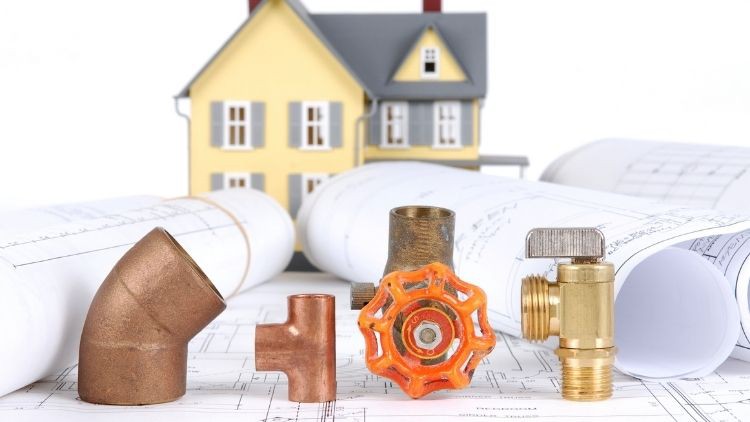 What you will learn
Better navigate through the code.
Description
This practice exam is designed for those who are looking to take the P1 Residential Plumbing Inspector Certification Exam through the International Code Council (ICC). These practice exams are intended to help you prepare for the actual exam by helping you navigate through the code book to familiarize yourself with the specific code sections. They will test your knowledge on the exam content areas covered to improve your chances of passing the certification exam. This is a great way to prepare yourself for the actual exam administered by ICC. Every building code professional knows that the key to passing the ICC exams is to do practice problems. Don't just take the exam purely on experience alone. Let this resource get you focused on realistic problems built around the exam content being covered.
The exam content will cover:
General Requirements

Fixtures

Water Heaters

Water Supply and Distribution

Sanitary Drainage

Vents



Please note this practice exam is designed for the 2015 version of the P1 Residential Plumbing Inspector certification exam administered by the International Code Council (ICC). The exam is open book and the references that can be used for this exam is the 2015 International Residential Code® (IRC®). This level of certification allows the Inspector to verify that the installation of the entire plumbing system is compliant with the code and standards of the International Residential Code® (IRC®).
What knowledge & tools are required?
- Have some basic knowledge of construction terminology.
- Have a copy of the 2015 International Residential Code® (IRC®).
Who can take this course?
Building & Safety officials, architects, engineers, contractors, building designers, or even students wanting to gain knowledge of building inspections.
Reviews
This was a good source for me to prepare for my exam. This course was more in-line with the actual exam regarding material, number of questions, and timeframe. I used another exam prep course prior to this one that was almost triple the cost, and was very unsatisfied. I used this one and managed to PASS the actual exam on my first attempt. I'm very satisfied with this course.
1/13/2020
course created date
1/17/2020
course indexed date