PMP Exam Layman's Guide
A rapid primer for the PMP Exam to give immense value fast!
Project Management
category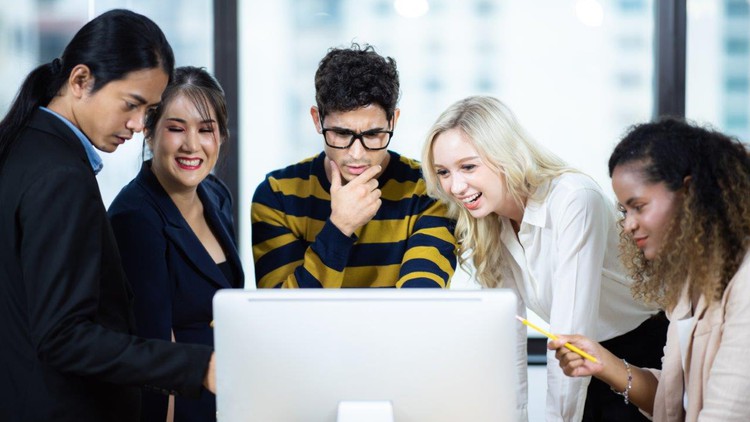 What you will learn
Understand the basic flow of the PMBOK Guide Sixth Edition Knowledge Areas
Understand the 10 knowledge areas of project management
Have a firm understanding of the process groups of project management
Understand core concepts of agile, predictive and hybrid project management to build on
Description
It has been said, the PMP exam is a beast! It is absolutely mammoth, but it can be devoured a bite at a time.
Before jumping into any other program, I suggest that you spend one hour understanding the nuts and bolts of this exam. It will give you the confidence and high level understanding you need to effectively learn more content. This will give you a very solid foundation for success.
In this curriculum, I will take you through the building blocks to strengthen your understanding of agile, predictive, hybrid, and knowledge area topics towards your PMP exam success. There are some very short and simple quizzes at the end of each section to ensure you have grasped the essence of what was taught. In this short course, we will cover the basics of project management, agile and the 10 knowledge areas.
The breakdown is as follows:
The basics of project management, agile and hybrid

Integration Management

Scope Management

Schedule Management

Cost Management

Quality Management

Resources Management

Communications Management

Risk Management

Procurement Management

Stakeholder Management
On completion, you would have received a high-level, effective review of the building blocks of project management for the PMP exam! You'll be able to move on to other courses with more challenging content but you will understand the basics and have a firm foundation to absorb more and more content. These summaries are absolutely priceless and will help you way beyond today! All the best on your exam.
Content
Introduction to Project Management & Agile
Introduction to Project Management & Agile
Introduction to Project Management
Project Management Knowledge Areas
Project Integration Management Summary
Integration Processes
Project Scope Management Summary
Scope Processes
Project Schedule Management Summary
Schedule Processes
Integration, Scope and Schedule Basics
Project Cost Management Summary
Cost Processes
Project Quality Management Summary
Quality Processes
Cost, Quality and Resources Quiz
Project Resource Management Summary
Resource Processes
Project Communications Management Summary
Communications Processes
Project Risk Management Summary
Project Procurement Management Summary
Procurement Processes
Project Stakeholder Management Summary
Stakeholder Processes
Communications, Risk, Procurement and Stakeholder Quiz
Agile Primer
Agile Primer: What is Agile?
Agile Core Concepts (Agile Manifesto and Agile Practices)
Agile Core Concepts (Agile Manifesto, Scrum, Kanban and Agile Knowledge Areas)
Agile Mindset & Practices Quiz
Agile Manifesto, Mindset and Practices
Reviews
Exam simulator is outdated and out of relevance and context and style of the situational based questions that are encountered in the real exam. Too easy and the questions are simple and getting good score here is misleading. Disappointed
Fullypaid
December 12, 2022
the breakdown and better understanding of PMP testing language compared to the real life view and language. which is the same aspect but asked diffrent
Charts
Price
Rating
Enrollment distribution
ComiDoc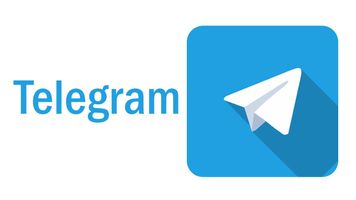 Realtime Udemy coupons in our Telegram channel
FREE
Refurb

Notre nouveau site qui scanne en temps reel les prix sur Amazon Warehouse (FR)
> 40% reduction sur le prix initial
12/1/2022
course created date
12/5/2022
course indexed date