Pathways To Harnessing Your Emotional Intelligence
The objective is towards Excellence in Life!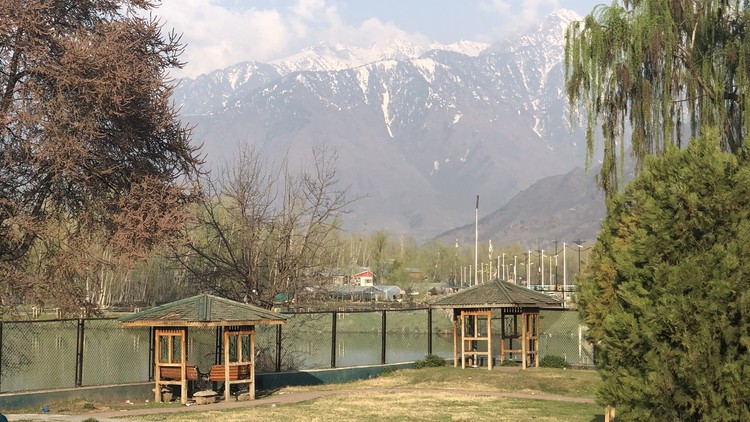 What you will learn
About Emotional Intelligence and How it can help win over your weakness?
Description
The module activates learning to harness the Emotional Intelligence. Emotional intelligence (EQ) is more important than your IQ in achieving excellence at work?  The initiative of this course is to explore the facets of how Emotionally intelligent people understand their own feelings and how that affects their conversations with others in the long run. The manipulative study is towards making the choice of how to react and response over experiences in life. The sole governance is towards gaining the ability to accurately identify your own emotions, as well as those of others in practice.
Content
Introduction
Introduction
What does harness your emotions mean?
How can you enhance your emotional intelligence?
How do you master emotional intelligence?
Can adults be taught emotional intelligence?
Are emotions energy?
Features of emotional intelligence
Types of Emotional Intelligence
Benefits of Emotional Intelligence
Conclusion
Bonus Lecture: From Comfort to Growth as a Priority
Reviews
The course does contain some useful succinct points that are applicable to developing EI. However, the audio and narration make the material inaccessible in parts and exhasuting to understand most of the time. I am sorry to say that but I urge the instructor to work with someone to improve this aspect so his work is better presented.
4/11/2019
course created date
11/21/2019
course indexed date