Pass the PAL-EBM Certification
Agile Leadership - EBM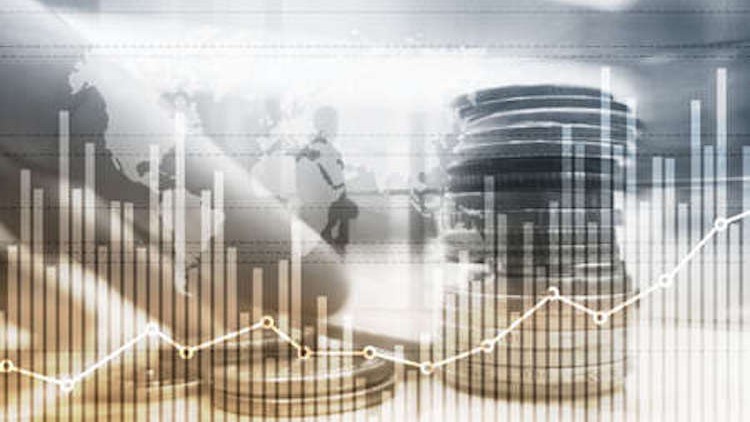 What you will learn
Agile Leadership
Evidence-Based Management
Business Agility
Description
JOIN IN UDEMY'S BEST PROFESSIONAL AGILE LEADERSHIP ESSENTIAL (PAL-EBM) - EXAM SIMULATOR !
THIS COURSE HAS BEEN DESIGNED TO ENSURE YOU ARE READY FOR THE PAL-I EXAM. YOU WOULD HAVE DONE 3 x PRACTISE TESTS (2 * 40 questions and 1 * 20 questions) . THE FOURTH IS COMING SOON. THEY ALL 40 QUESTIONS LONG AND 60MIN, WITH 85% PASS MARK. EXACTLY LIKE THE REAL THING!
The test questions are perfect preparation for the Professional Agile Leader EBM (PAL-EBM) Exam in real conditions.
PLEASE CONTACT the author if you have some questions or if you need help !!!
MY LEARNING PATH FOR EXAM SUCCESS
Please find below some tips that helped me to pass the certif :
Read and understand the Scrum Evidence Based Management Guide. (4 KVAs and many KVMs)

Read Business Agility

Consider any answer that promotes experimentation and making data-based decisions.

Read many times the Scrum Guide in English and with your language

Follow the Learning Path from Scrum dot org

Read the following blog posts on the Scrum site:

Scrum Guide

Scrum Roles (Developpers, Scrum Master, Product Owner)

Read the book "Scrum – A Pocket Guide - 2nd edition: A Smart Travel Companion" to better understand Scrum

Read the book "Agile Leadership Toolkit"

Use your Agile empiricism and don't forget experiment

Read Management 3.0 Blogs

Train with practice tests until having 100% 5 times
Scrum (.) org is a protected Brand. Our practice exams are neither endorsed by nor affiliated with Scrum (.) org."
Coupons
| Submit by | Date | Coupon Code | Discount | Emitted/Used | Status |
| --- | --- | --- | --- | --- | --- |
| Nassim Lehri | 3/5/2021 | 303015019B4A7B3D3A48 | 35% OFF | | expired |
| Nassim Lehri | 4/25/2021 | 186F06222025639676F8 | 35% OFF | | expired |
2/22/2021
course created date
2/24/2021
course indexed date