Palo Alto PCNSA Practice Test
Prepare your PCNSA exam | Palo alto firewall practice exam | Palo Alto PCNSA test | PCNSA practice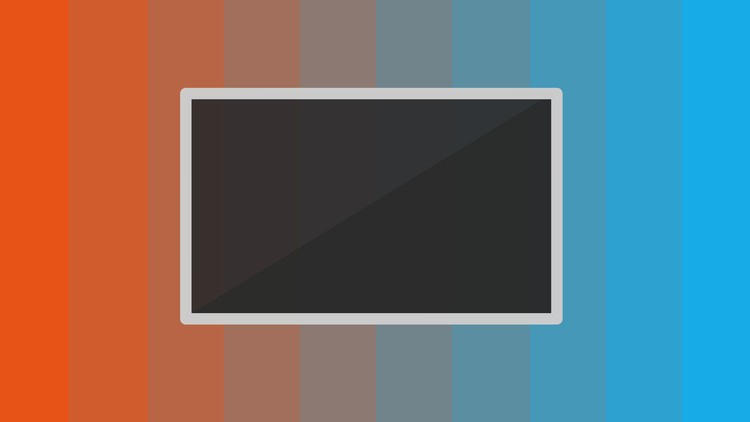 What you will learn
This practice test will help you prepare for the PCNSA exam.
It is a list of 50 (2 series of 25) questions on the main features of Palo alto next generation firewalls
You should complete this test wihtin 80 minutes.
Description
Disclaimer: This is a preparation exam and it is a mix of questions from the resources mentioned below. Please make sure that you understand each concept of Palo Alto NGFW. The material contained within this study guide is not intended to guarantee that a passing score will be achieved on the exam. We are providing you here some help to test your level of comprehension of Palo Alto concepts.
The purpose of this course is to help you prepare the PCNSA exam. The questions here are based on these resources:
- EDU-110 or EDU-210
- PCNSA Study guide
- Palo Alto techdocs
The questions as well as the resources above, validate that you understand the concepts, the configuration and the design of Palo Alto next generation firewalls.
We continuously update this exam test with new content.
I hope you will appreciate the journey!
Reviews
Question 11 technically has two right answers. The question should ask for all application characteristics. Question 16... The PCNSA study guide on page 65 says "A password profile can be assigned to a local administrator account, which overrides the global password settings" Even though your link contradicts that information. You may want to clarify this conflict. Question 17. The link provided says exactly this... In addition, the portal controls the behavior and distribution of the GlobalProtect app software to both macOS and Windows endpoints. So the correct answer is true, not false. Question 19. The question should detail, select two. Otherwise selecting one is correct.
Some of the questions were accurate but I found a good portion of them are clearly wrong, even using the link provided in the rationale at the end of the test. As an example, "Which direction can a file blocking profile block file transfer? A. Upload, B. Download, C. Both" - Selecting C results in a wrong answer with the right answer showing as A and B. I am not a smart man, but A and B is the same as C.
4/17/2020
course created date
1/6/2021
course indexed date