[NEW] AZ-900: Microsoft Azure Fundamentals Practice 2022
Successfully pass the AZ-900 Fundamentals course with this practice exam course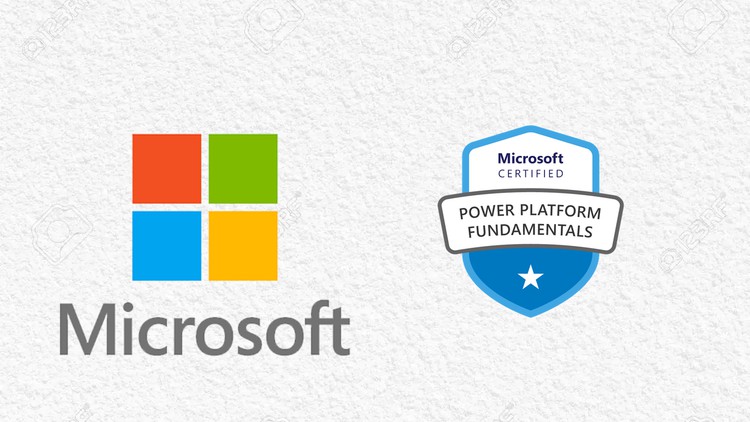 What you will learn
Describe Cloud Concepts
Describe Core Azure Services
Describe core solutions and management tools on Azure
Describe general security and network security features
Description
Microsoft Azure Fundamentals is the first certification exam for those using the Azure cloud. Through the completion of our six practice exams, you will gain all the necessary knowledge to successfully pass your Azure qualification exam. This course is in line with the latest updated Azure content, as of November 9th, 2020.
All participants of the Microsoft Azure Fundamentals exam are required to have a basic understanding of cloud services and an understanding of how these unique services are offered on Microsoft Azure.

If you're not sure if you are ready to take the AZ-900 exam, these practice tests can test your knowledge. If you find something that you don't know, you can study a bit more in that area. Course based on the contents of my AZ-900: Microsoft Azure Fundamentals Exam Prep In One Day video course, but that course is not required to get this one. If you just want to test your knowledge, try to pass these timed tests.
The number of questions on the AZ900 is 44, and the time limit is 60 minutes.
About one-third of the questions are "TRUE" and "FALSE", questions, matching the real-world exam scenario as best as possible.

Explanation of cloud concepts (20-25%)
Description of core Azure services (15-20%)
Description of Azure core solutions and management tools (10-15%)
Description of general security and network security features (10-15%)
Description of identity, governance, privacy, and compliance features (20-25%)
Description of Azure cost management and Service Level Agreements (10-15%)
Reviews
Lesson plan are highly structured. I like the way he is explaining in a simple and concise manner looking forward for other trainings material from you.
Coupons
| Submit by | Date | Coupon Code | Discount | Emitted/Used | Status |
| --- | --- | --- | --- | --- | --- |
| - | 5/31/2022 | 3AFC8A3AFB15F0AE51AE | 100% OFF | 100/31 | expired |
5/4/2022
course created date
5/8/2022
course indexed date