Method Lesson 4: Speaking with Balance
Speaking Method #4 focuses on Balance. This is an advanced course to learn how control and use modulation for balance.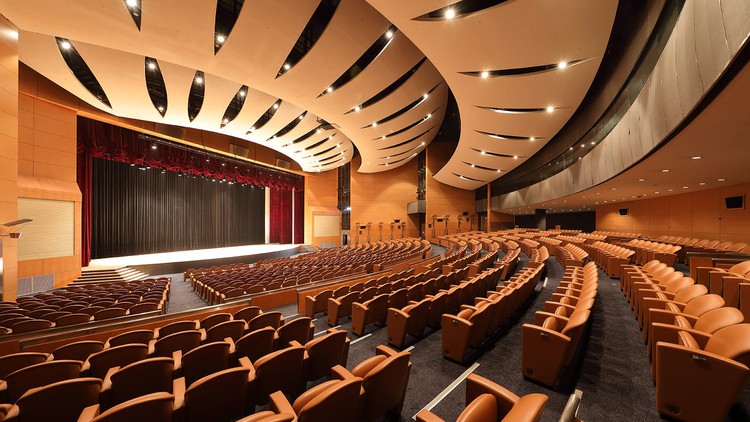 What you will learn
Speaking with proper modulation
Combining the tools learned in the first 3 lessons
Curbing over-modulation
Properly using tone, pace, and pitch
Description
Speaking Method Lesson 4 is an advanced course comprised of 2 lectures that focus on Balance. Speaking with balance uses modulation is one of the most important tools in public speaking and one of the hardest tools to master.
We've designed eight classes that pinpoint eight different speaking methods that will help you achieve success in public speaking. This class encompasses the first of eight speaking methods in the Ovation Public Speaking tutorial. The subject is Speaking with Balance.
The class is designed to aid you in using modulation with speaking before an audience, so that you can be well understood and professional. This class will benefit any student who wants to excel at public speaking at school or also any business professionals who want to excel and build their career.
Highlights of this course:
Use of Attitude

Proper Use of Feeling

Proper Use of Volume

Applying Tone

Applying Pace

Applying Pitch

Application of Modulation
Includes the following:
Over 40 minutes of Instructor Video

Interactive Practice Sessions

Skill building exercises
The way this class is structured is by dividing it into two parts. Each part will have video lectures first. Throughout the video lectures there are interactive practice sessions, practical suggestions, and tips on ways you can practice and improve for each point. You are invited to pause the video during the lecture and practice the point. At the end of each part, there are a series of exercises to help you practice and gain experience.
This comprehensive course can be taken at the pace of the student. It requires a basic understanding of English, and a desire to improve your speaking ability.
Content
Speaking with Modulation - Part 1
Introduction
Proper Attitude
Use of Feeling
Use of Volume
Exercises
Part 1 Quiz
Speaking with Modulation - Part 2
Introduction
Use of Tone
Use of Pace
Use of Pitch
Application of all Elements
Exercises and Conclusion
Part 2 Quiz
Charts
Price
Rating
Enrollment distribution
8/27/2013
course created date
4/20/2022
course indexed date