Mastering Batteries and Battery Sizing for Solar PV System
100% Guaranteed advance Learning of Batteries with detailed explanation for Beginners and Professionals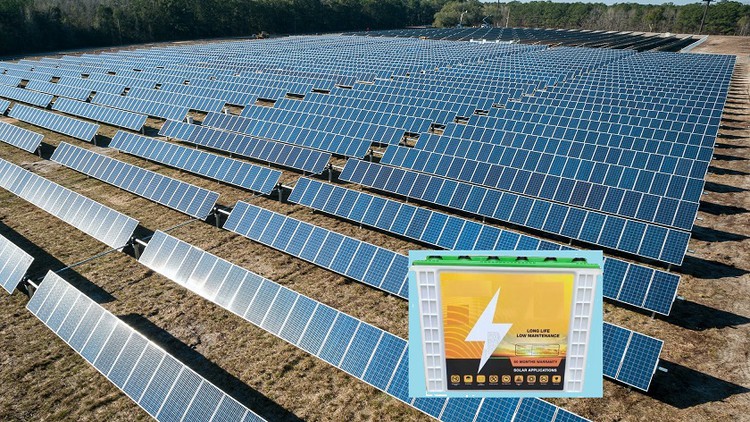 What you will learn
Detailed technical theory behind the science of Batteries consisting of all the core components necessary for every professional
Theory of working and performance of Batteries on sound professional basis
To Learn on sound footings and professional grounds in Hours - from Zero to Perfection
Understanding Batteries Functions, Charging, Types and other topics
Understanding Characteristics, Parameters and Types of a Battery
Calculating Battery Bank Size and understanding selection parameters of Battery
Understanding Operation and Installation of a Battery and Battery Standards
Description
* See other Courses offered by the same Instructor at affordable Prices
* This Course is systematically and ingeniously designed by NABCEP PVIP Certified Processional to help you quickly learn about of Solar Photovoltaic System. Course includes practice Problems which would also be helpful in building your confidence.
1) This Course shall take your knowledge and understanding to a level which shall be sufficient to understand all theory behind the Batteries.
2) This Course will cover various topics related to core theory, types, functions, selection parameters and others which are necessary to grasp the professional understanding prior to start practically designing and installing of Batteries in Solar PV Systems and others. Efforts have been made that all such topics and questions are covered and comprehensive learning takes pace in couple of hours.
3) This Course comes with a nominal low price, compared to similar courses available in the market, as promotional collateral from us. Quality of the Course is promised at par with other commercially available Courses worth hundred of US$. You definitely going to Save Hundreds of Bucks.
Course Content
Section #1: Introduction
Section #2: Batteries
2.1 Introduction
2.2 Characteristics and Parameters of a Battery
2.3 Types of Batteries
2.4 Calculating Battery Bank Size
2.5 Selection Parameters of a Battery
2.6 Operation and Installation of a Battery
2.7 Battery Standards
Section #3: Bonus Lectures
Understanding charging Voltage of a battery
Understanding Sealed Batteries
Understanding effect due to undersized PV system
Calculating No. of Batteries for a given load
Calculating No. of Batteries for a given load connected to an inverter
Calculating PV Array Size given specs of Battery Bank
Calculating Voltage drop between Battery and Charge Controller
Understanding Equalizing in Batteries
Understanding requirement of a stand-alone PV system without Charge Controller
Prohibited area of installing Lead Acid Battery
Understanding Secondary Battery
Calculating Charging Current of Battery given voltage, capacity and others
Content
Battery
Introduction to Batteries
Characteristics and Parameters of a Battery
Types of Batteries - I
Types of Batteries - II
Calculating Battery Bank Size
Selection Parameters of a Battery
Operation and Installation of a Battery
Battery Standards
Bonus Lectures: Questions
Understanding charging Voltage of a battery
Understanding Sealed Batteries
Charts
Price
Rating
Enrollment distribution
Refurb

Notre nouveau site qui scanne en temps reel les prix sur Amazon Warehouse (FR)
> 40% reduction sur le prix initial
Shopify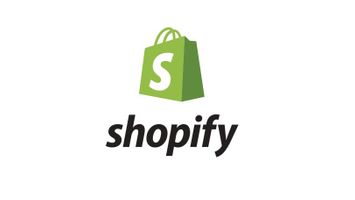 Sell online with Shopify
3 months for 3 €
2/7/2023
course created date
3/31/2023
course indexed date