Marketing Strategy Made Easy
Learn & Earn
Marketing Fundamentals
category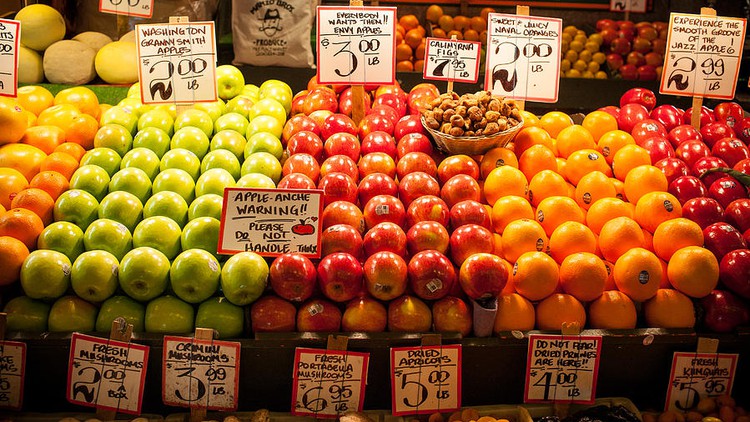 What you will learn
Segmenting the market
Targeting the segment
Positioning the product relative to the competition in the people's mind
Product strategy
Pricing strategy
Placing strategy
Promotion strategy
Online marketing
Socialmedia marketing
Digital marketing
Description
Marketing Strategy Made Easy is a simplified and easy to understand and practically oriented way of learning and implementing marketing strategy. Marketing Strategy is an important aspect of Business strategy and determines the success of the business to a large extent.
According to Investopedia, "A marketing strategy refers to a business's overall game plan for reaching prospective consumers and turning them into customers of their products or services. A marketing strategy contains the company's value proposition, key brand messaging, data on target customer demographics, and other high-level elements. A clear marketing strategy should revolve around the company's value proposition, which communicates to consumers what the company stands for, how it operates, and why it deserves their business. This provides marketing teams with a template that should inform their initiatives across all of the company's products and services."
In this course, you will learn about the different components of marketing strategy. These includes
1. Segmentation strategy
2. Targeting Strategy
3. Positioning Strategy
4. Product Strategy
5. Pricing Strategy
6. Placing Strategy
7. Promotion Strategy
These 7 strategies are just the beginning as there is more to Marketing strategy as part of the overall business strategy.
This course will help you gain a basic understanding of marketing and marketing strategies and how to implement marketing strategies in your business and life.
Content
STP framework
STP model - Introduction
Segmentation
Targeting strategies
Mass marketing strategy
Differentiated marketing strategy
Niche marketing strategy
Positioning in the target market
Positioning -2
Marketing basics
Charts
Price
Rating
Enrollment distribution
6/17/2021
course created date
9/22/2021
course indexed date