Managing Fear Of Failure, and Rejection Mindfully
Attract The Job You Want With Clarity and Focus
Personal Transformation
category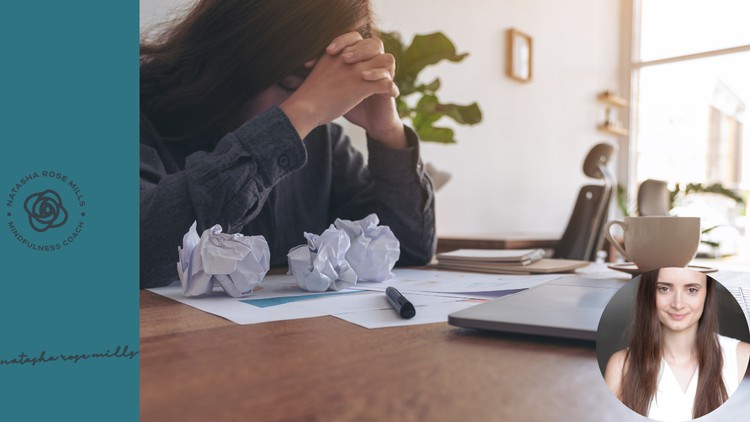 What you will learn
How to deal with fear of failure and rejection mindfully
How to not get attached to mistakes and move forward
How to overcome failure and get what you want
How to use compassion to turn towards the difficulty of failure
How to not get attached to outcomes and deal with rejection
How to respond instead of reacting to failure
How to understand what's holding you back to shift how you feel
How to mindfulness to mindfully become away of actions and behaviours
How to not let other people judgements hold you back
How to understand the triggers holding you back from attracting your dream role
How to control your reactions to difficult situations
Description
I'm Natasha Rose Mills, I hope you come join me for Overcoming Fear of Rejection Mindfully with Compassion where I introduce practices and strategies to help to strengthen your belief to fear failure and rejection.
Maybe your recent failure is holding you back. and making you feel nervous like you're going to repeat the same mistake again...?
I know what it's like when you try so hard to achieve something over and over again, but you feel like you're hitting a brick wall and it knocks your confidence so you no longer want to try you say, "I might as well give up".
Quite often we focus on the negative and what we've done wrong. Perhaps maybe you felt you didn't prepare well enough so that's why it went terribly wrong.
After any event that's negative, we fixate on it and are often reactive to ourselves repeating the same scenario over and over because of our negativity bias, we are hard to think this way.
It is always because of that one thought I'm just not good enough, I'm a failure which leads to the emotions and reactions we have due to the situation Anxiety, depression, Fear and behaviour after that.
But it doesn't have to be like that.
In this course, you'll discover how to use self-compassion to overcome negative thinking holding you back by turning towards it and providing a gateway to personal transformation. This course is best to be taken after the anxiety course which provides the basics of mindfulness - present moment awareness.
The sessions are short practical and accessible to make positive changes. Mindfulness and self-compassion are very effective in those who don't have someone to offer us encouragement so we can source it within ourselves and awaken the true self within. When you feel more in alignment with yourself you are able to have creative ideas by connecting on a much deeper, we can access that part the heart of the inner guidance.
Listening to the practices and the short guides will help you to get started even if you're a complete beginner!
Testimonial from Manage Anxiety and Negative Self Talk Mindfully
I felt a really positive insight into learning more about anxiety and the triggers that lead us to feel this way. This course delivered fantastic methods to help us develop mindfulness. Giving the knowledge in bite-sized chunks really helps people not get too overwhelmed by the knowledge given. Natasha's delivery was apparent and informative. Natasha clearly has a strong passion for the subject matter and it shows in the progression of the course. Through mindfulness, I felt a lot stronger taking this course and learnt much more about anxiety and how it's impacted my life I highly recommend this course for anyone experiencing anxiety to come in with an open mind Natasha's calming and soothing voice will provides a sense of calm and peace when taking on this course.
Content
Introduction - Welcome
Introduction - Welcome
Judging Ourselves - Overcome Fear of Failure and Rejection
Judging Ourselves - Fear Of Failure
Dealing with Rejection
Responding
Two Arrows / Respond instead of react
Judgement Friends and Family
Dealing with Negative Self talk - Naming and Labelling
End of course
Reviews
It was as its teaching me how to centre my mind to overcome the fears and rejections I have experienced in the past years. Natashas words are encouraging as well as knowledgeable. Her ideas sound radical but trust me it can be effective as its opening peoples hearts and minds to a new way of thinking. The slides are effective and the wording precise very good overall
Natasha does yet another wonderful job of explaining and learning how to deal with the fear of failure while giving great tips and exercises to manage it. The course was quick, easy to understand, and gets straight to the point. This course is not only just wonderful for actors but anyone who deals with the fear of failure or rejection. I recommend this course highly, it will be worth your time.
I enjoy Natasha's approach to tackling complex problems in a calm, relaxed and practical way. I experience horrible anxiety and related to everything touched upon here. Caring far too much what others think, drawing on the negatives and telling myself I can't do things based on thoughts, not facts. This is a useful and practical course and also a reminder of how these feelings can hold us back along with useful ideas and suggestions to rebalance and ground ourselves. Natasha presents this information in a calm and slow manner which really helps. Highly recommended, and also appreciated as it greatly reduced my anxiety levels.
I found this 1 hour course so helpful as for years have suffered from a fear of failing and rejection with jobs. It was highly instructive and useful that I feel a new person ready to take on any task with fear. Would recommend for anyone needing help with these issues.
Coupons
| Submit by | Date | Coupon Code | Discount | Emitted/Used | Status |
| --- | --- | --- | --- | --- | --- |
| - | 1/24/2023 | MINDFULLYMANAGE | 100% OFF | 100/18 | expired |
| - | 1/25/2023 | MINDFULFAILURE | 100% OFF | 100/50 | expired |
Charts
Price
Rating
Enrollment distribution
SkillShare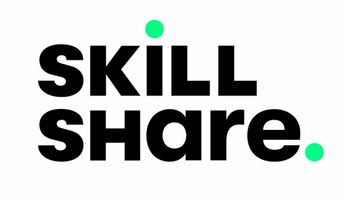 Unlimited access to 30 000 Premium SkillShare courses
30-DAY FREE TRIAL
Comidoc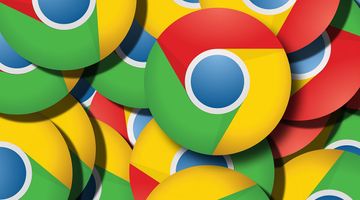 Want FREE online courses ? Our CHROME extension lists Udemy freebies in realtime !
Free
1/5/2023
course created date
1/12/2023
course indexed date