Video Communication Course
Learn the basics of communicating on video to become an influencer
Personal Brand Building
category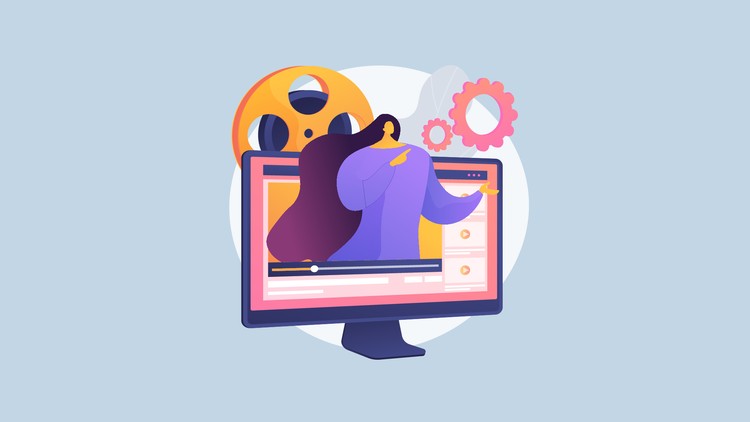 What you will learn
You will learn how to communicate more effectively in front of the camera.
Description
This course is for those who want to build a following, be social media influencers and communicate better. Use the tips and tools in this course to become better every single day.
Leher is a video social network for young professionals, content creators, influencers and vloggers.
The course will guide you through a 15 day program to improve your communication on video.
Content
Camera Basics
Camera Basics
Types of Communication
Types of Communication
Body Language 1
Body Language 1
Body Language 2
Emphasis
Emphasis in Speech
Structuring your ideas
Structuring your ideas
Energy & Speed of Speech
Energy & Speed of Speech
Words in Communication
Words in Communication
Active Listening
Active Listening - 1
Types of Listeners
Why listening is hard
Barriers to Communication
Opinion Videos
Opinion Videos
Conclusion
Conclusion
Conclusion - Part 2
Reviews
Excellent Communication overall it creates a good impact the way you are delivering the lecture is amazing.
The lessons carried out is easy to understand. Unfortunately the videos are all not in landscape mode and there is no written or type out words during the lessons to what she's teaching. If there are words shown in the video, it will be awesome :)
there's nothing about video communication in this course. atleast till now. Also, the entire transcript and captions are incorrect. If you are using an automated tool to translate then please atleast double check the results or proof-read it before publishing them online.
Instructor Leher simply provides information to the beginner about communication and ways to improve your ability to communicate with some reasons for how and why you should want to improve your communication with others. The course is an 'Ice Breaker' to invest in your personal professional development. The last few videos were a bit rough to get through, it appears that someone else was in the room while she was making the video and kept making sounds to interrupt her instruction. Other than that I would have given her a five out of five because she really did a great job.
Charts
Price
Rating
Enrollment distribution
11/22/2019
course created date
12/27/2019
course indexed date