Learn Muda, Mura, Muri - Toyota 3M Model
(Improve Quality, Safety & Efficiency)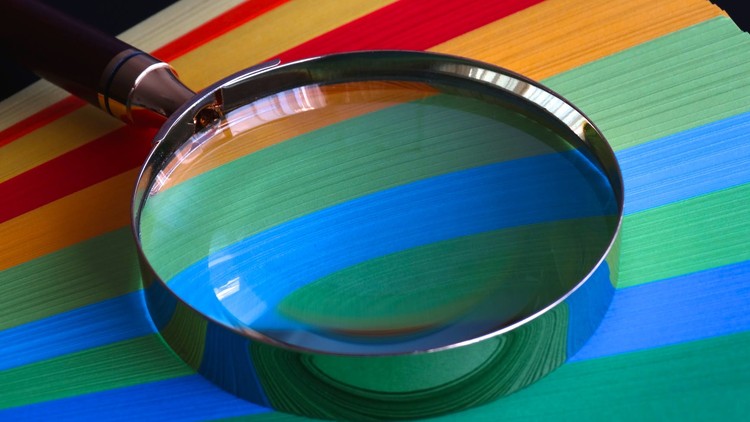 What you will learn
Muda, Mura, Muri - Toyota 3M Model (Improve Quality, Safety & Efficiency)
Description
The course modulates with perfection an idea towards learning of Muda, Mura, Muri - Toyota 3M Model (Improve Quality, Safety & Efficiency).  It depicts the initiatives which was developed by Toyota for its production system around eliminating three enemies of Lean: Muda (waste), Muri (overburden) and Mura (unevenness) (Liker, 2004). It actively defines that when your workplace is cluttered, processes aren't as efficient as they could be.

Content
Introduction
Introduction
The Initiative
The Waste Management: Towards Excellence
The Quality Exercise
Kaizen Approach
The New Age Learning
Making Success Happen!
Making Success Happen!
Making a Difference
3/28/2019
course created date
11/21/2019
course indexed date