Learn 3D printing - Fused Deposition Modeling (FDM)
The course gives you a 360-degree introduction to the 3D printing technology known as Fused Deposition Modeling - or FDM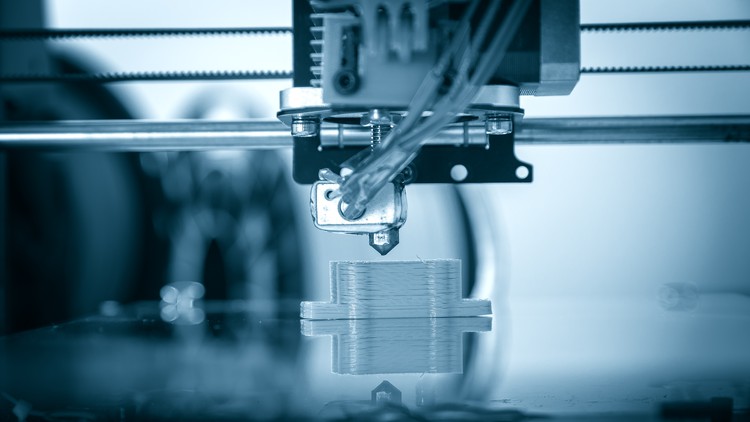 What you will learn
Understanding of the FDM technology and how it works
Overview of benefits and limitations for this specific 3D printing technology
Knowledge of materials and process steps
Insight into the various design options as well as the design rules for this technology
Inspiration for different applications of the technology from case examples
Attention to the safety aspects
Knowledge of post processing
Description
This online course focuses on the 3D printing technology Fused Deposition Modeling - or FDM. The course gives you a 360-degree introduction to the technology, where you learn about e.g. the printing process, typical applications of the technology, types of materials, design options and the different types of finishing. This will give you an understanding of the benefits and limitations of the technology so you can better assess when it makes sense to apply.
Learn more about Fused Deposition Modeling
Additive Manufacturing (AM) - or 3D printing - is increasingly used as a production resource and thus no longer only for prototypes.
In this course, we go in depth with the 3D printing technology Fused Deposition Modeling. Here you get an overview of all the different aspects of the technology, so you are better equipped to assess whether Fused Deposition Modeling makes sense for you - and when. With the Danish Technological Institute as a course provider, you are also sure to get an independent and objective review of the technology.
Benefits
Understanding of the technology and how it works

Overview of benefits and limitations for this specific 3D printing technology

Knowledge of materials and process steps

Insight into the various design options as well as the design rules for this technology

Inspiration for different applications of the technology from case examples

Attention to the safety aspects

Knowledge of quality assurance and post processing
Content
Introduction
Introduction
What is FDM
Pros and Cons of FDM
Design possibilities
Design guidelines
Materials for FDM
What can I print with FDM
Halfway quiz
Health and safety
The printing process
Post processing
Quality assurance
Links and references
Final quiz
Next relevant course
Shopify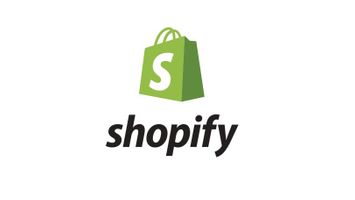 Sell online with Shopify
3 months for 3 €
SkillShare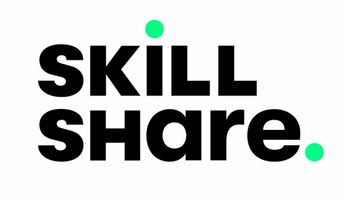 Unlimited access to 30 000 Premium SkillShare courses
30-DAY FREE TRIAL
12/6/2022
course created date
12/11/2022
course indexed date