[2021] Kanban Essentials: Certificacation Exam Simulator
Validate your knowledge in Kanban with practice questions based on this agile methodology.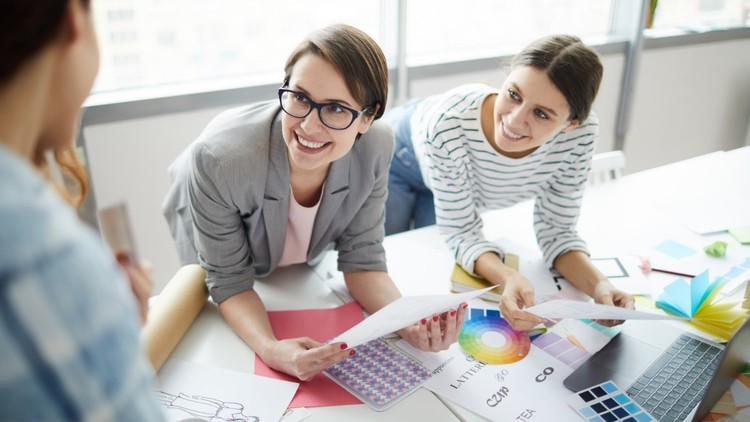 What you will learn
Lean Manufacturing.
Lean principles.
Agile principles.
JIT.
Kaizen.
Lean thinking.
Scrum.
Waterfall vs agile.
Kanban (development).
Bad reasons to choose Kanban.
History of Kanban.
Kanban.
Kanban Core Properties.
Theory of Constraints.
Value Stream Mapping.
Description
Kanban is a technique used to give work instructions to customers through cards. This cards are made as per each customer requirement with the goal of controlling the progress and be able to have a product or service of good quality.
Kanban Essentials helps particularly to coordinate the production of products and services. It also helps to adapt to different variations of the production of products and services to identify areas of improvement.
Become a Kanban Essentials Professional! This certification will take you through the Kanban history, the 5 Core Properties, lean principles, Scrum, waterfall vs agile and more.
Kanban is a method for managing knowledge work which balances the demand for work to be done with the available capacity to start new work. Intangible work items are visualized to present all participants with a view of the progress of individual items, and the process from task definition to customer delivery. Team members ''pull'' work as they have capacity, rather than work being «pushed» into the process when requested.Kanban in the context of software development provides a visual process management system that aids decision making concerning what to produce, when to produce it, and how much to produce. Although the method originated in software development and IT projects, the method is more general in that it can be applied to any professional service, where the outcome of the work is intangible rather than physical.
Course Elements:
Exam Simulator of 40 support questions for the certification, in which you can practice with questions similar to the real exam, in each attempt the questions and alternatives are ordered randomly.
The main objective of the exam simulator is for you to validate your knowledge and prepare to take the CertiProf® Kanban Essentials Professional Certificate (KEPC) exam.
2/23/2021
course created date
3/1/2021
course indexed date