The Complete Java Game Development Course 2023: Part 2
Learn Java by Designing Games From Scratch | From Zero to Hero 2021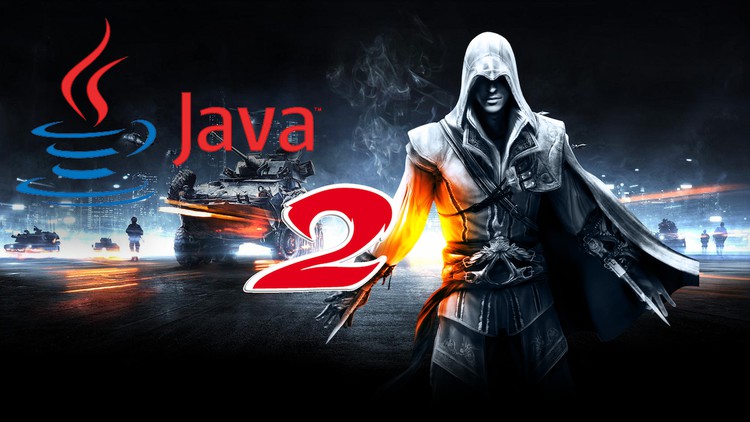 What you will learn
Learn the Java basics and apply them to real world projects.
Master the Java packages for 2D game development.
Learn how the Object Oriented Programming is used in practice.
Create playable well known games such as Tetris and Starship, for your own sense of achievement.
Import pictures inside a game
Animating game characters and the displayed text
Use Key Listeners to take user inputs to change the game state
Description
The second part of the most amazing Java game development course. Learn how to develop completely new games and gain insane programming skills. Learn JAVA by developing fun games from scratch. This course is for everyone who has desire to learn JAVA. The game complexity increases with every section and you will be able to rise your knowledge throughout the course.
You will develop amazing games and you will see how JAVA works moving things on screen and objects interaction. You will also create and import pictures used in the games and get familiar with creating randomly movable enemies, animating the game characters and playing music while playing the game.
Learn how to create video games using Java, which is one of the leading free to use software development tool. You will start from the basics so you need no prior experience in Java or programming! With our lectures, you'll be surprised what you can achieve right from the first moment you start the course.
You will get 24/7 support on the Q&A section from our team. Go on to build several games including:
Puzzle Game: Design two puzzle games using different techniques.

Tetris: Create this well known game by applying a complex logic.

Find the Path: Move your balls in the maze and find the right position to them.

Star Ship: Create your own starship and try to kill all aliens that try to invent the world.
You will have access to a course that has over 8 hours of HD video content. Be part of our community of over 150k students worldwide and make new connections in the industry.
The course is project oriented as this is the best way to learn Java. Instead of just learning the coding concepts, you will be applying them instantly to real world games. All of the source code will be included in the end of each section, so you will never struggle to complete a lecture.
Here is how you will be thought how to build Java games.
You will first be challenged to build the entire game yourself.

I will show you every small detail in the cording lectures.

After building the game you will be asked to modify the control parameters.
Join now to get a lifetime access to this course, which includes a tone of videos and downloadable materials.
You will Java Object Oriented Programming concepts and be able to apply them for your own projects. Once you complete the course you will become an advanced game developer and feel comfortable to create games from scratch.
Content
Introduction
Course Introduction
Important Notes and Course Navigation
Source Code and Course Structure
Introduction to Java
Introduction to Java | Project Set Up
Variables and Data Types
Arrays and Strings
Control Flow Statements
Classes, Objects and Methods
The Puzzle Game
Puzzle Game Using Frame: Part 1
Puzzle Game Using Frame: Part 2
Puzzle Game Using JFrame: Part 1
Puzzle Game Using JFrame: Part 2
The Tetris Game
Set Up Tetris Game
Game Frame and Main Class
Design Objects Shape: Part 1
Design Objects Shape: Part 2
Board Set Up
Game Start and Pause
Drawing Brick Shapes
Draw Squares
Remove Full Lines
Game Cycle and Key Controls
The Ball Maze Game
Ball Maze Game Set Up
Wall Class
Main & Player Class
Area and Baggage Class
Actor Class
Board Class Set Up
World Initialization
Build Game World
Take User Input Controls
Check Wall Collision
Check Bag Collision
Check if the Game is Completed
The StarShip Game
Starship Game Set-Up
Alien Class
Shot Class
Set Objects Location and Display
Create Main Game Parameters
The Player Class
Main Class
Board Parameters & Game Initialization
Draw Game Characters
Paint Game Characters
Move the Starship
Enable Starship Shooting
Move Aliens
Enable Aniens to Shoot Back
Game Over Functionality
Reviews
I would have loved additional video instruction on how to start a Java project on Vscode or any other popular text editor.
Maximilian
October 30, 2021
in the beging in the first project he explainde somthing and in tetris he just rushed over the code and said just copy it
Coupons
| Submit by | Date | Coupon Code | Discount | Emitted/Used | Status |
| --- | --- | --- | --- | --- | --- |
| - | 5/5/2022 | YANEV_FREE2 | 100% OFF | 1000/898 | expired |
| - | 5/21/2022 | YANEV_FREE4 | 100% OFF | 1000/812 | expired |
| - | 5/26/2022 | YANEV_FREE5 | 100% OFF | 1000/894 | expired |
| - | 6/9/2022 | YANEV_FREE6 | 100% OFF | 1000/779 | expired |
| - | 6/22/2022 | YANEV_FREE7 | 100% OFF | 1000/854 | expired |
| - | 6/28/2022 | YANEV_FREE8 | 100% OFF | 1000/940 | expired |
| - | 7/7/2022 | YANEV_FREE9 | 100% OFF | 1000/933 | expired |
| - | 7/21/2022 | YANEV_FREE10 | 100% OFF | 1000/947 | expired |
| - | 7/27/2022 | MYFREE11 | 88% OFF | | expired |
| - | 8/3/2022 | MYFREE12 | 100% OFF | 100/85 | expired |
| - | 8/11/2022 | MYFREE13 | 100% OFF | 1000/973 | expired |
| - | 8/25/2022 | MYFREE14 | 100% OFF | 1000/965 | expired |
| - | 9/6/2022 | MYFREE15 | 100% OFF | 1000/943 | expired |
| - | 9/20/2022 | MYFREE16 | 100% OFF | 100/66 | expired |
| - | 10/11/2022 | MYFREE17 | 100% OFF | 1000/939 | expired |
| - | 10/21/2022 | MYFREE18 | 100% OFF | 1000/997 | expired |
| - | 11/15/2022 | MYFREE19 | 100% OFF | 1000/985 | expired |
| - | 12/8/2022 | MYFREE21 | 88% OFF | | expired |
| - | 12/14/2022 | MYFREE22 | 100% OFF | 1000/901 | expired |
| - | 1/12/2023 | MYFREE24 | 100% OFF | 1000/999 | expired |
| - | 1/20/2023 | MYFREE25 | 100% OFF | 1000/801 | expired |
| - | 1/27/2023 | MYFREE26 | 100% OFF | 1000/961 | expired |
| - | 2/10/2023 | MFREE1 | 100% OFF | 1000/941 | expired |
| - | 2/18/2023 | MPFREE2 | 100% OFF | 1000/825 | expired |
| - | 3/14/2023 | FREECOURSE1 | 100% OFF | 1000/937 | expired |
| - | 3/29/2023 | MARCH-FREE | 100% OFF | 1000/889 | expired |
| - | 4/20/2023 | CODEFREE | 100% OFF | 1000/889 | expired |
| - | 5/25/2023 | MAY-FREE | 100% OFF | 1000/899 | expired |
| - | 6/7/2023 | JUNE-FREE | 100% OFF | 1000/947 | expired |
Charts
Price
Rating
Enrollment distribution
Shopify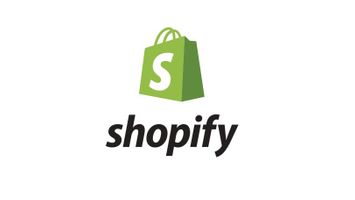 Sell online with Shopify
3 months for 3 €
ComiDoc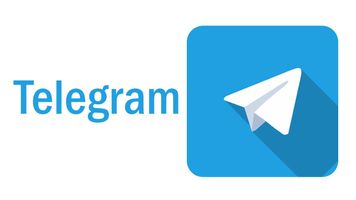 Realtime Udemy coupons in our Telegram channel
FREE
8/2/2021
course created date
9/9/2021
course indexed date