Introduction to Video Editing - InVideo (Part 1)
Learn all about the unique new InVideo Platform
Content Marketing
category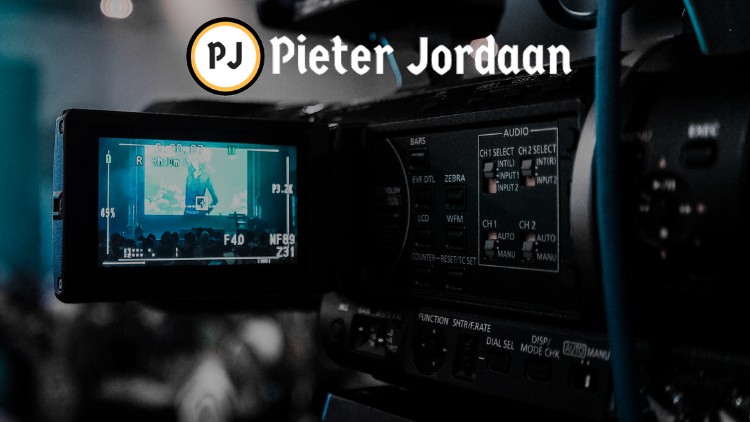 What you will learn
Basics of video for marketing and video creation as well as an introduction to the InVideo Video Creator and Editor
Description
There has been a lot of questions surrounding video and whether it is still relevant in today's world. In this FREE mini course I try to explain the importance of video as well as different types of video you can use.
I also give an introduction to the InVideo platform, a video editor and video creation tool that should be in every content creator, marketer and small business owner's toolbox.
This is the part one of the course. Part 2 is also available where we do step by step tutorials on the InVideo Platform.
Content
Understanding Video
Overview
Why Use Video
Different Types of Video
InVideo
Introduction To InVideo
InVideo Pricing Models
InVideo Account Registration
InVideo Features
InVideo Editor Overview
Conclusion
Bonus Section
Bonus Lecture
Reviews
Excruciating. Never gets to the point. Same overview info in every video in the course and states a million times: "I show this in detail in Part 2" (not Part 2 of this course - a different paid course)... So the entire "free course" is just an ad for the paid course.
I don't know he is promoting the inVideo or sharing Knowledge not seen any information like editing stuff. Really sorry but it's not informative neither learning experience.
Hey Peter, I appreciate you for having this course. After listening for more than 3 minutes, I couldn't stand your low mumbling voice. No offense intended. I skipped around and the voice volume is still barely audible. Please re-record. Sorry for such a bad review.
7/16/2019
course created date
7/21/2019
course indexed date