Introduction to Dark Web, Anonymity and Cryptocurrency
Learn to access Dark Web, Tor Browser and know about Bitcoin cryptocurrency.
Network & Security
category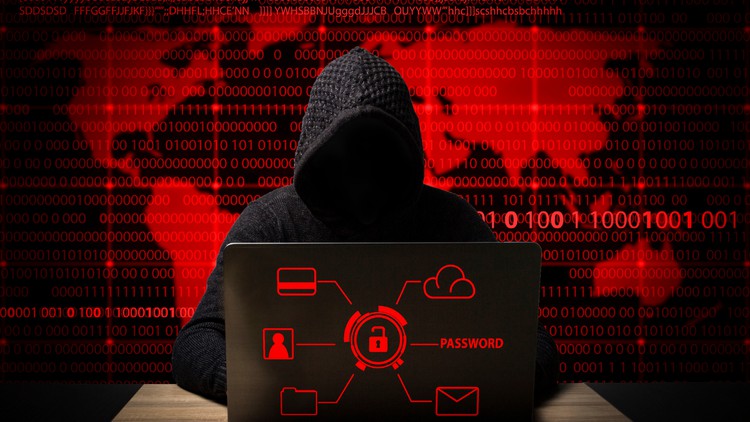 What you will learn
You'll learn to access dark web safely.
You'll learn to access information with being anonymous to everyone.
You'll learn to effectively use Tor Browser and Proxychain.
Description
The dark web is a decentralized network of internet sites that try to make users as anonymous as possible by routing all their communications through multiple servers and encrypting it at every step.
Given the dark web's widespread use by people who don't want their activities known to the authorities, you might be surprised to hear that it was conceived and prototyped by researchers at the U.S. Naval Research Lab, scientists who'd already recognized that the open internet was extremely susceptible to surveillance.
Building on their work, the Tor Network went live in 2002, making the dark web widely available for the first time. Six years later, the Tor Project released the Tor Browser, designed to make the dark web somewhat easier to navigate – though, as CSO Magazine noted recently, it can still be "unpredictable, unreliable and maddeningly slow." Tor says its network now includes several thousand servers and millions of users, though it's hard to tell whether its user base is continuing to grow.
In this course, you'll learn to get started with Dark Web, Tor Browser and Cryptocurrency.
Section 1. Introduction to DarkWeb: In this, you'll learn about Onion network and dark web in detail.
Section 2. Tor Browser: In this section, you'll learn to install Tor Browser and proxychains in multiple platforms such as Windows, Mac OS and Kali linux.
Section 3. Accessing Dark Web: In this section, we'll learn to access Dark Web search engine, markets and Bitcoin Cryptocurrency.
Content
Introduction
Introduction to Dark Web and Security Risks
Dark Web and Onion Services
Tor Browser- Getting started
What is Tor Network?
Installing Tor in Windows 10
Installing Tor browser in Kali Linux
What is Prioxychains?
Demo Proxychains
Accessing Dark Web
Accessing Dark Web
Bitcoin - Explained
Reviews
It is a amazing course that cleared my doubts about Deep Web and its related terms. The instructor is pretty good. I recommended it, so much!
Excellent teacher!! Explains everything very clear and concise. One of the better Udemy instructors for sure
was expecting some deep dive into dark web and tools used for accessing them. It would have been much better, if some live examples from the past can be showcased, not completely but at least some part of it.
This is very amazing course about dark web. I lot of searching about dark web through the internet but not take me enough information for this course but i suppose this course satisfied me all about to dark web.
Carolina
November 27, 2021
Si, hubiera sido bueno tener un poco más de contexto acerca de las proxy chains y términos claves como DNS, SOCKS, etc.
Thank you for the explanation. I've grasped some idea on dark web and bitcoin. I hope, the knowledge that I've gained from this course would help me in the future.
Charts
Price
Rating
Enrollment distribution
4/12/2021
course created date
4/19/2021
course indexed date