Basic tips to Secure Your IT Corporate Network
Strengthn your Servers, Storage and Network
Network & Security
category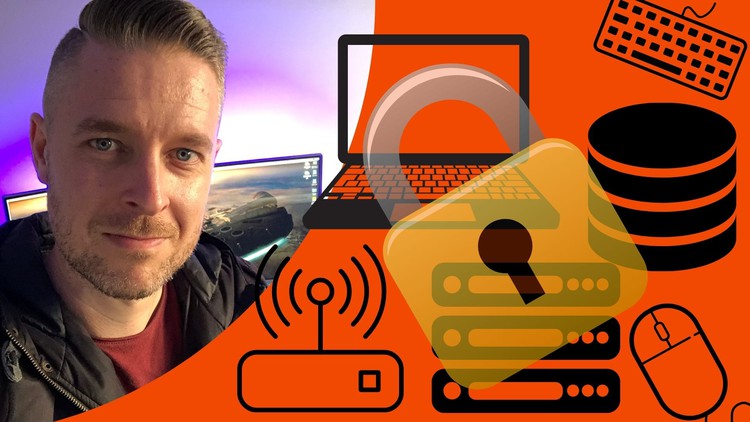 What you will learn
Top Recommendations to Harden and Strength an IT Network
How to Secure and Harden *Servers & AD*
How to Secure and Harden *Storage Systems*
How to Secure and Harden *Networks and Firewalls*
Pentesting Techniques and Steps
Description
In this video series you will learn some basic recommendations that you can put in place to stregnth your IT Security and Network.
We'll give you the top tips that you should be putting in place to help mitigate the risks of cybersecurity treats, hackers and malware. We'll also give you an overview of some of the techniques used by pentesters (ethical hackers).
The topics that we will cover in this series includes -
- Server Security Hardening including Active Directory
- Storage Security Hardening for SAN and NAS
- Network and Firewall Security Hardening
- Email Security
- Hardware Security
- What does a Penetration Tester (Pentester) do?
- Important IT Policies and Documents you need to have
Content
Introduction
Server Security
Network and Firewall Security
End-User / Desktop Security
Email, Hardware, Process Security
WiFi Security
Role of Pentester (Ethical Hacker)
Reviews
Sehr viel nützliche/wertvolle Informationen in kurzer Zeit verständlich und nachvollziehbar vermittelt.
Just saw one lecture and I am already impressed, more so considering the instructor is offering these advices for free
Charts
Price
Rating
Enrollment distribution
11/12/2020
course created date
11/25/2020
course indexed date