How to Manage Your Kids?
Towards a feeling of responsibility and pride.
Parenting & Relationship
category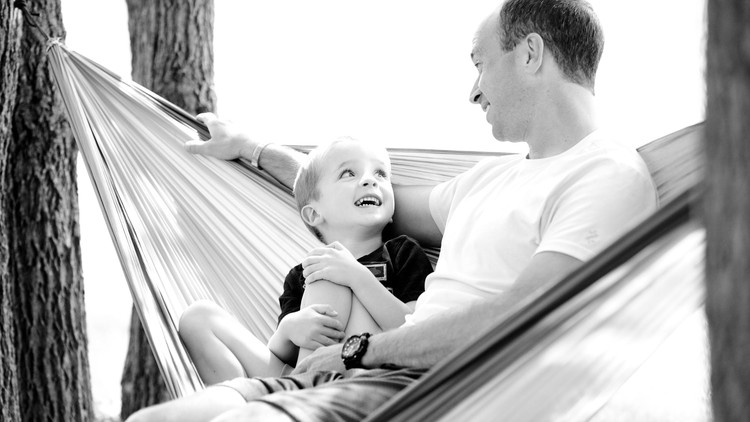 What you will learn
Parenting Skills, confidence, sense of pride.
Description
The course encapsulates parenting skills towards being a proud parent. An initiative towards excellence in parenting and keeping pace towards responsibilities in a lively manner. The course re-discovers some of the effective though ignored strategies to manage children of the google age today who are no longer kids but Young Adults. Managing them is not an easy task at all.
Content
Introduction
Introduction
Managing Kids
Getting to know them better
Exploring a WOW approach
Quality Caring
Quality Time
The learning re-defined
Conclusions
Reviews
The speaker seems very distracted, although he brings up some very good points, which you would assume should be common sense for parents in general, or so I hope.
7/31/2018
course created date
3/31/2020
course indexed date
Angelcrc Seven
course submited by